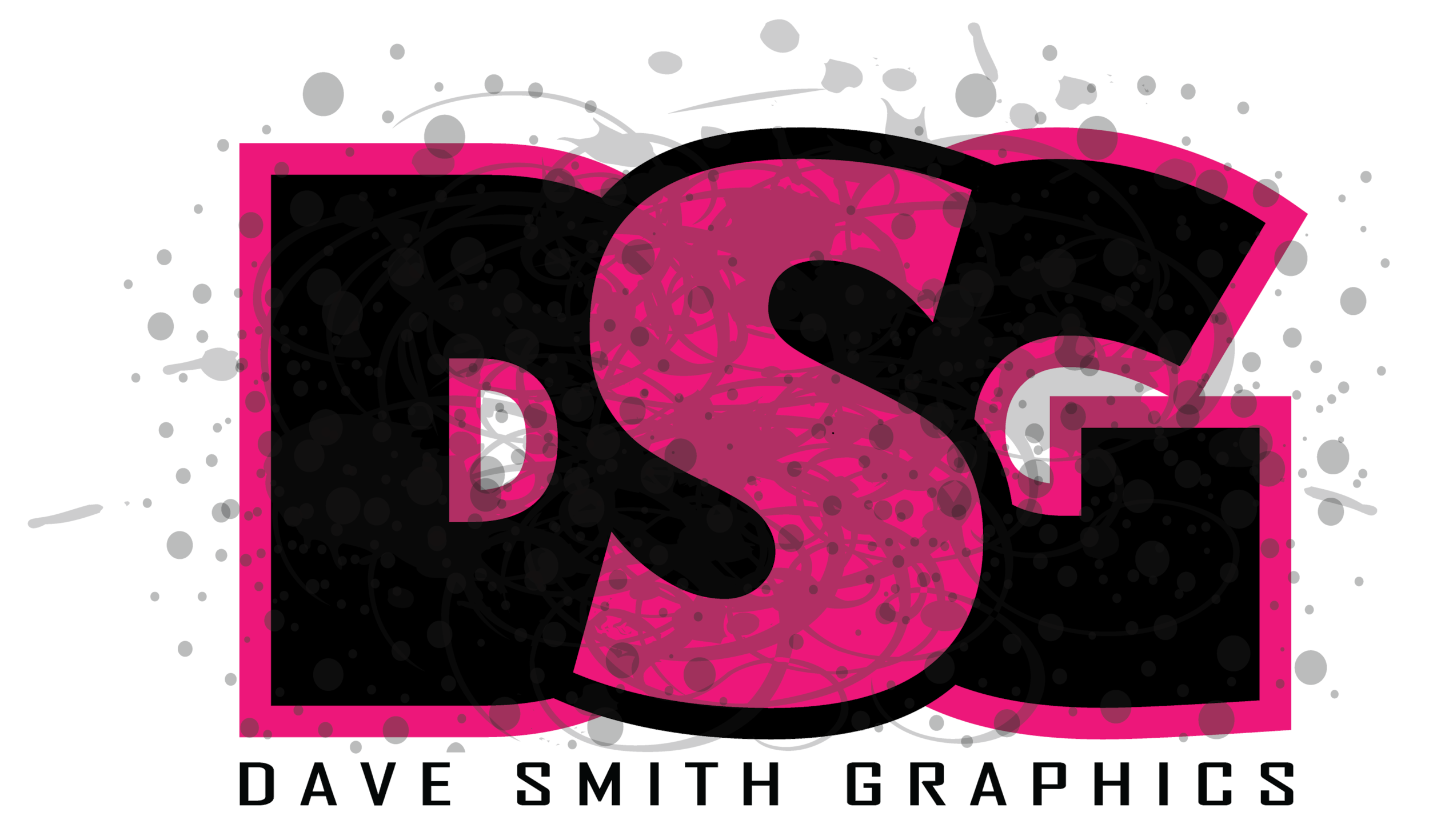 Want something bold that will turn heads? Don't like the color of your vehicle? A partial or full vehicle wrap may be just the thing for you! We will develop proofs using a picture of your actual vehicle and bring your approved design to life!




Our Products:




3M™

3M 1080 is a removable, repositionable, easy install vinyl product. It is pressure actived with air release principals and possess the ability to perform a dry install. This product also has extreme conformability for curved surfaces and comes in a 60"W roll, giving the ability to cover an entire section seamlessly. No Printing. No Overlaminate. Just open the box and start wrapping!




Mactac®

Mactac TF 700 is a film coated with high performance, micro-structured (bubble free) permanent, low tack, acrylic adhesive for easy application. The adhesive is protected by a 90# polycoated release liner for added stability and the film is available in fifteen remarkable gloss and matte colors.




Avery Dennison®

Avery Dennison SW900 is a vinyl film that has superior conformability to irregular substrates with an easy apply feature that helps eliminate wrinkles and bubbles during application. This product has outstanding durability and outdoor performance for up to 12 years depending on the color.




For custom design wraps on vehicles, marine/watercraft, wall murals, outdoor signage and floor graphics we use Avery Dennison MPI 1105EZ, a 2 mil cast gloss with air-egress technology for easy positioning and faster application as well as superior conformability to compound curves, channels, rivets and corrugations. This product has excellent print compatibility and is quite durable when paired with our Avery Gloss or Matte Laminate. It is structured with long term removable acrylic and a gray opacifying layer.




Orafol®

For recreational toys such as ATVS, jet skis and snowmobiles we use Orafol Orajet 3105HT. This print compatible vinyl film is designed for graphics on hard-to-stick, low-energy plastics (like polyethylene and polypropylene) with a smooth or slightly textured flat surface. It is a 4 mil calendered gloss white vinyl with a specially formulated grey-pigmented permanent high tack adhesive for maximum endurance.
---
Services Offered at Dave Smith Graphics
---