Dave Smith Motors is a destination dealership for Denver, CO

Dave Smith Motors is the World's Largest Dodge, Chrysler, Jeep, Ram dealer and the largest GM dealer in the Northwest selling Chevrolet, Buick, GMC, and Cadillac. Customers from all over America including Denver, Colorado, buy their new cars from Dave Smith Motors.

At Dave Smith Mtors we have a HUGE inventory of new and pre-owned cars, trucks, and SUVs. We take pride in offering our customers from Denver Hassle Free Buying. Our customers fly from all over the country to get their new cars at Dave Smith Motors. Fly here from Denver and we will be happy to offer you our Free shuttle service
from the Spokane International Airport. Travel from Denver, Colorado to Dave Smith Motors for
Hassle Free Car Buying
. 
Call Dave Smith Motors at

1-800-635-8000
to see how much 

you can save.

The mile high city of Denver, Colorado does have MANY different fun and entertaining options, but none that can compare to the Hassle Free Buying experience that you will have at Dave Smith Motors.

Many of the local Denver Dodge Ram dealers will claim they can match the discounts and selection of new Dodge Ram Trucks that are offered at Dave Smith Motors, but it is highly unlikely that they can offer the same LOW price on the exact same vehicle in stock at Dave Smith Motors. The selection at Dave Smith Motors is HUGE, at any given time Dave Smith Motors has over 500 Dodge Ram Trucks in stock to choose from.

While the southwestern Colorado silver mine and a Fremont County uranium project will both rank among the nation's largest projects, it is worth mining in Kellogg Idaho for the best deals on a new Dodge Ram Truck.

In 2010 the Chrysler brand chose to separate their brands to become four distinctively different brands, Chrysler is focusing on the exception design of cars, Dodge is focusing on the design of great sports cars, SUV's and Mini-Vans, Jeep continues to excel in the design and manufacturing of Jeep Wranglers, and Cherokees. The amazing and award winning Dodge Ram Truck is now even better and referred to as a Ram Truck. LEARN MORE about the new RAM Trucks HERE. Most consumers believe that the correct name is Dodge Ram Truck, however the new brand is Ram and they sell only trucks.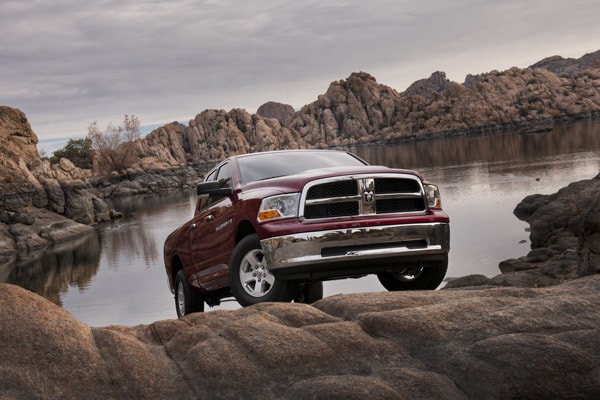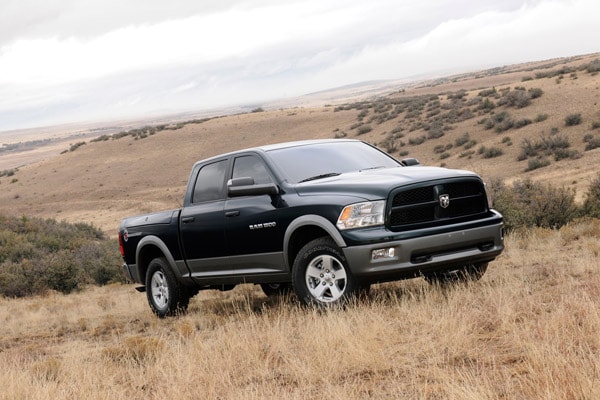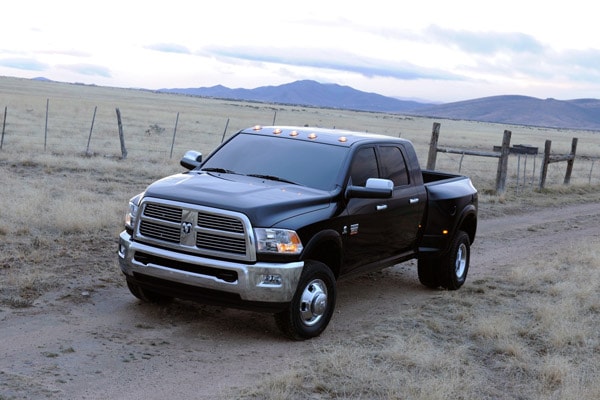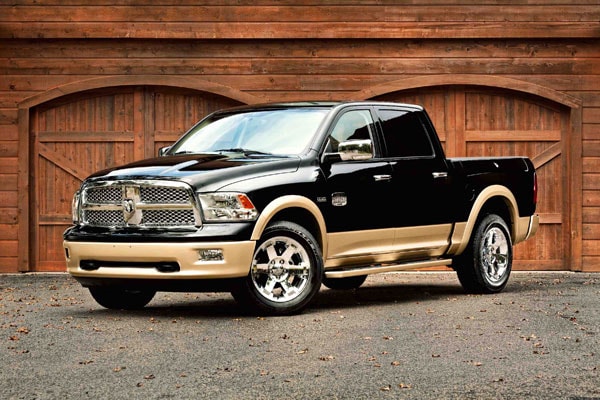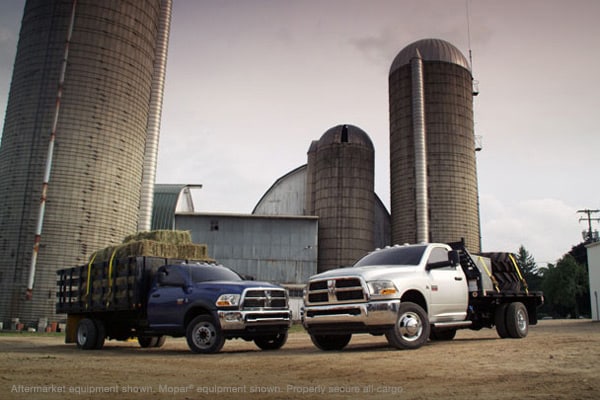 One of the best sellers is the the Dodge Ram 1500, a full-size pickup truck produced by Chrysler. It is now part of the company's Ram Trucks division, although prior to 2010 it was part of the Dodge division. The comfort and versatility of this truck caused the creation of this separate division under the same name. This well-known truck has gone through many changes in style and design since its production began.
The sales experts at Dave Smith Motors will help you stake your claim on a new Ram Truck and help you cash in on the savings. Contact us today at 800-635-8000. One phone call and you will see why Dave Smith Motors is rated the World's Largest Dodge Chrysler Jeep Ram Dealer.
Find out why people come to Dave Smith Motors for their Cars, Trucks & SUVs from Denver, CO and all over the USA! Call our Team Today 1-800-635-8000