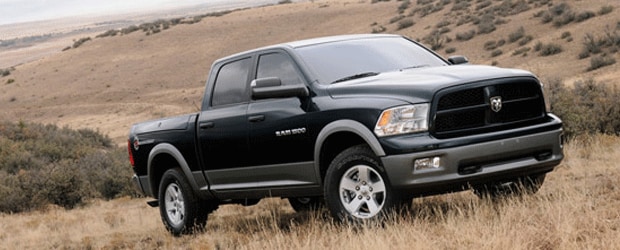 Are you looking for a new truck? Dave Smith Motors is the world's largest Ram Truck dealer and the largest GM dealer in the Northwest. Work Trucks, Farm Trucks, Luxury Trucks, Trucks, Trucks and more Trucks. At Dave Smith Motors we specialize in pickup trucks. Our sales experts will help you understand the features, benefits, options so that you can find right truck for you.   
Are you towing a horse trailer, RV, boat, or snowmobiles behind your pickup truck? Are you carpooling or taking your kids to a basketball game? Are you hauling materials to get the job done? Is your heavy duty truck bringing the even heavier equipment to the job site? Are you bringing along the work crew?

Dave Smith Motors has a new truck for you...