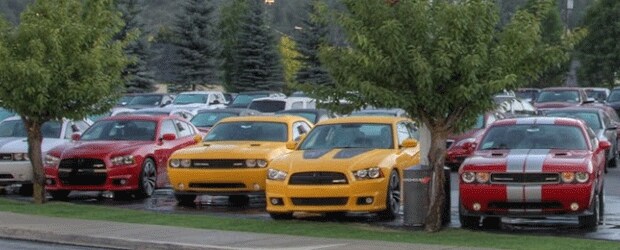 Dave Smith is known worldwide for all the vehicles we sell monthly. People
come from all over the United States to buy cars from us.
Dave Smith has over 80 sales experts at all times, just waiting to help you
find that perfect car that fits your needs.
In searching our inventory of cars, you can see we have an amazing selection
of new and pre-owned vehicles, in all makes, models, colors, trim options
and price ranges.
We offer numerous financing options as well. No matter what your credit
situation is, let us help, we can help you find your perfect car today.
And..if its customization you want, our accessories department is top notch.
We have a custom accessories department and an auto body shop onsite. You
can customize your car to be a one of a kind and build it into the
financing, pending final bank approval. Dave Smith can do all this
customization, and have it ready for you upon delivery.
We look forward to helping you find your perfect car.
Call Dave Smith Motors today to find your next car 1-800-635-8000.