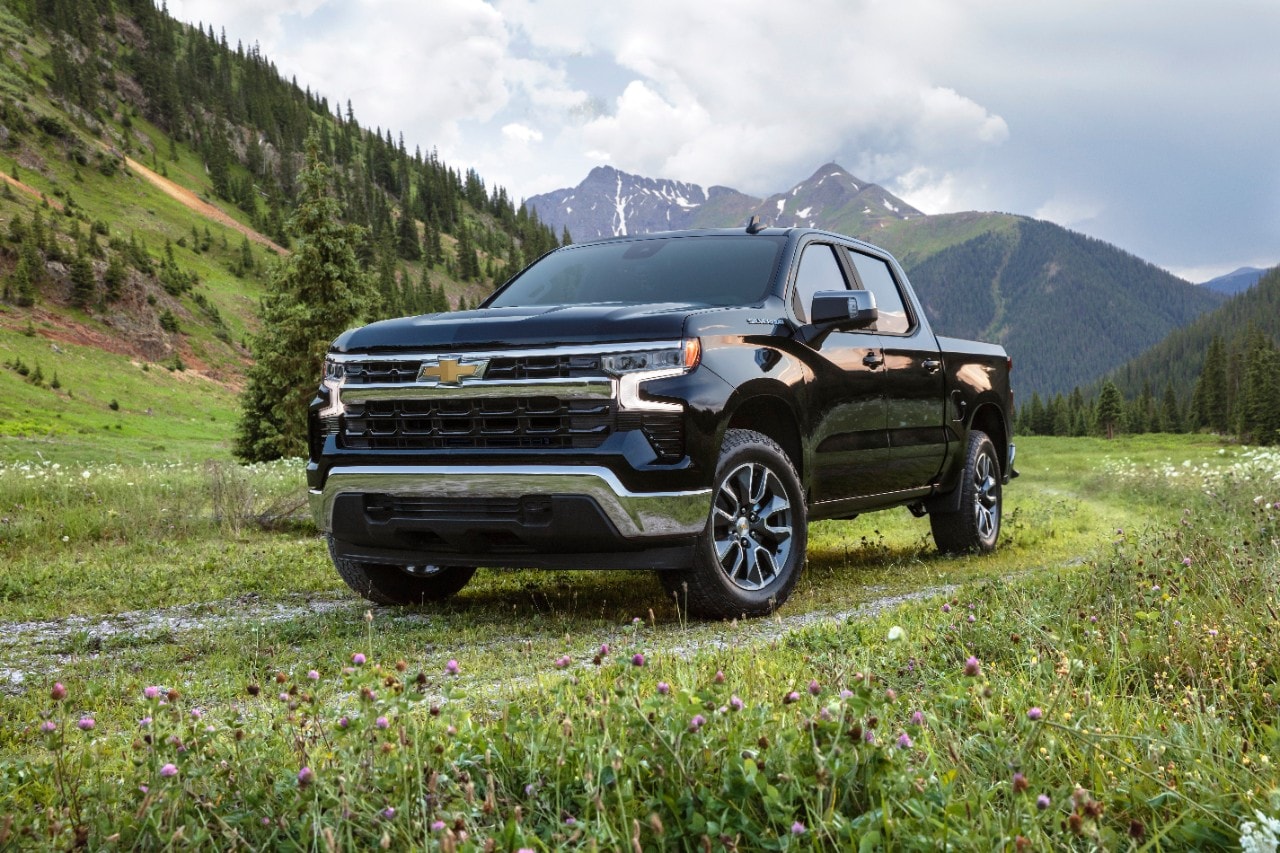 The greatest rivalry in America today isn't Lakers vs Celtics, Duke vs Carolina, or Auburn vs Alabama, it's Ford vs Chevy. These two iconic American motor brands are famous for many things, but their trucks are at the forefront of what they do. The Silverado and F-150 might be the most famous vehicles in America today. Of course, this begs the question: which one is better? We've been asked that many times and, with 50 years of experience, we can confidently give an answer. The Chevy Silverado is the all around superior vehicle and one we always recommend. Browse our online inventory today and grab one to see for yourself!
Why We Recommend The Chevy Silverado
Both of these machines are incredibly powerful vehicles but after a certain point, that power becomes redundant. If the power is wasted because of a lack of efficiency, what does that power really do for you? Luckily, the Silverado has resolved that issue by being not only supremely powerful but amazingly efficient for a vehicle this size. The Silverado offers 286 hp, only a smidge less than the F-150, while dominating it in highway, city, and combined mpg. The driving experience is itself better as well. The Ford F-150 is all power with no refinement or grace. Chevy Silverado's, on the other hand, offer a refined driving experience that matches any common sedan while maintaining its power and hauling capabilities. The versatility offered by the Chevy Silverado simply outclasses the Ford F-150. A slew of additional safety features that are common in the Silverado put it over the top for us. Many of these features either cost extra in the Ford F-150 or are totally absent, such as automatic emergency braking.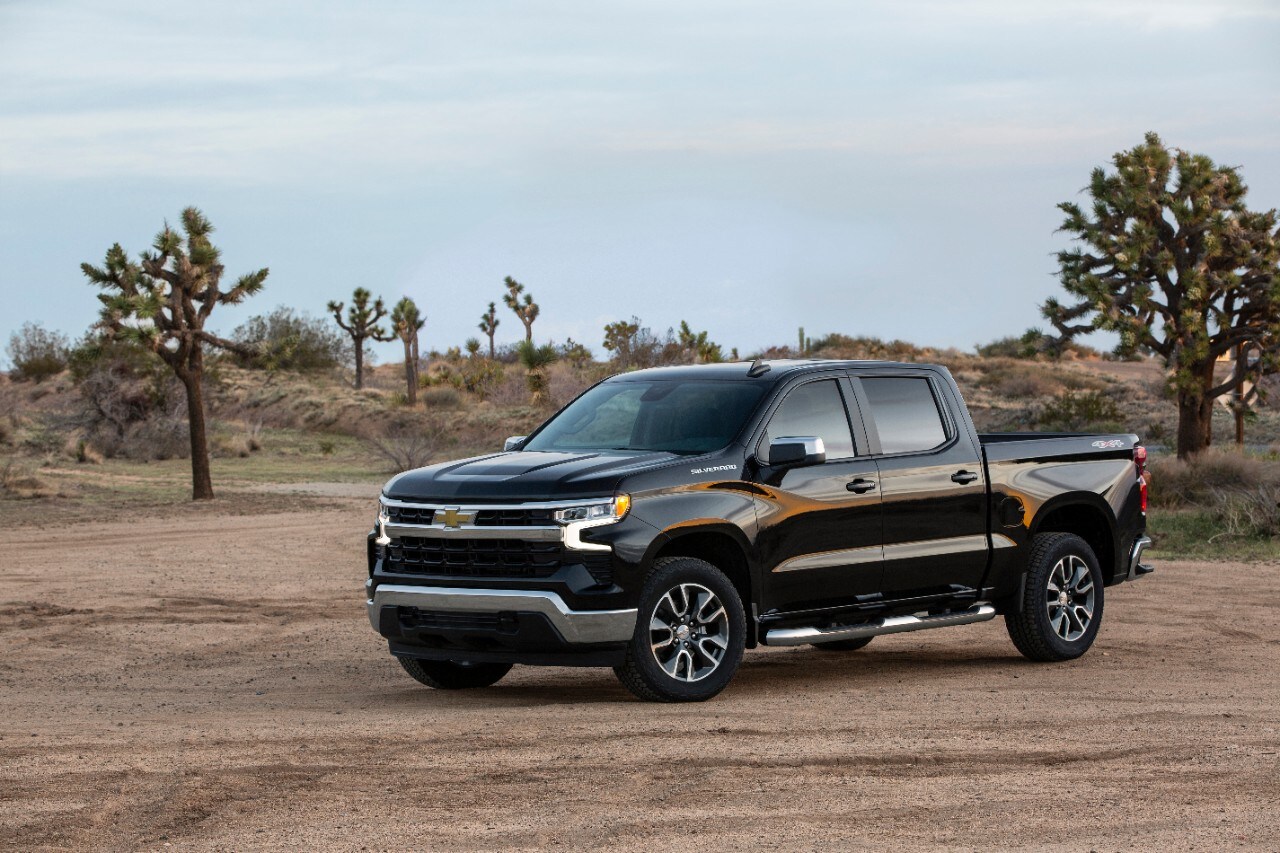 Why Shop at Dave Smith Motors in Idaho
Of course, other dealerships offer the Chevy Silverado, so why choose us? Other dealers might offer the Silverado but few have 50 years of experience behind them while doing so. Those many years of success are built upon our commitment to service. We offer the best deals with no hidden traps to punish an unaware buyer. Instead, all of our different departments will work with you to present a clear and simple plan. Take our financing team as an example. With us,you will receive a well crafted plan that works for you, no matter what situation you find yourself in. We'll work to get you the best possible deal. 50 years of experience have shown us that it's not about the money, it's about the community and people we've served.
Schedule a Test Drive Today
When it comes to Chevy vs Ford, everyone has their opinion. If you're still unconvinced about the superiority of the Chevy Silverdo, we encourage you to schedule a test drive! Getting behind the wheel is the best way to know if a vehicle is right for you. Setting one up with Dave Smith Motors is easy and can be done online, over the phone, or in person! Either way, we look forward to hearing from you soon! And as always, if you need help or have questions about the process, just let us know! We'd love to help you in any way we can.