Pet Adoption Program at Dave Smith Motors
Dave Smith Motors has been serving the Idaho communities for over 50 years, and our service does not stop at vehicle sales. Each month, Dave Smith Motors sponsors a dog at the Shoshone Pet Rescue and a cat at the Silver Valley Cat Wranglers. When the pets are adopted by the organization's chosen adopters, we cover the adoption fees and provide a gift basket to help the new pet owners get started. There are many opportunities to support these rescues, whether it's adopting or fostering and animal, or volunteering your time or donating to their cause.
Support the Shoshone Pet Rescue in Kellogg, ID
Shoshone Pet Rescue (SPR) is a non-profit organization that began helping animals in the early 1990's. Through the years, they have made an impact on thousands of dogs giving them the happy life they deserve. In addition to Foster Homes and Adopters, SPR is always in need of support and volunteers. Join Dave Smith Motors and support their incredible mission. 
Support the Silver Valley Cat Wranglers in Kellogg, ID
 The Silver Valley Cat Wranglers rescues and re-homes stray, abandoned & feral cats. Without a physical shelter location, the organization relies on help from fosters and adopters to facilitate all re-homes. Dave Smith Motors sponsors a different cat each month, but the Rescue still needs more help! Support their mission by fostering, adopting, volunteering your time, or donating to their cause.
At Dave Smith Motors, We Are More Than A Car Dealership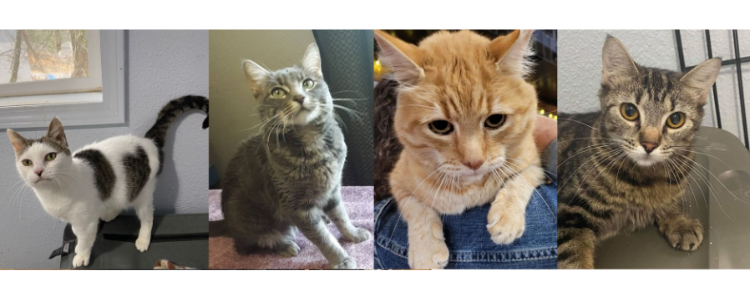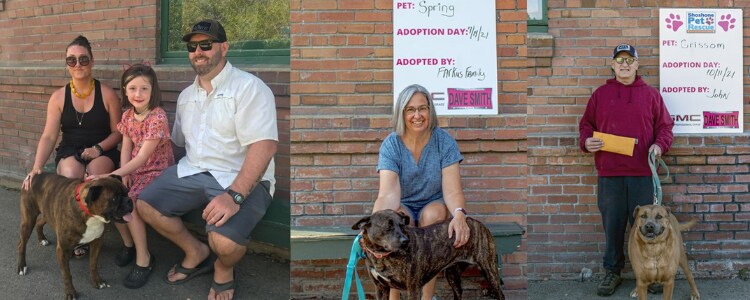 Make an Inquiry
Contact Information:
Shoshone Pet Rescue
shoshonepetrescue@yahoo.com
Silver Valley Cat Wranglers
silvervalleycatwranglers@gmail.com