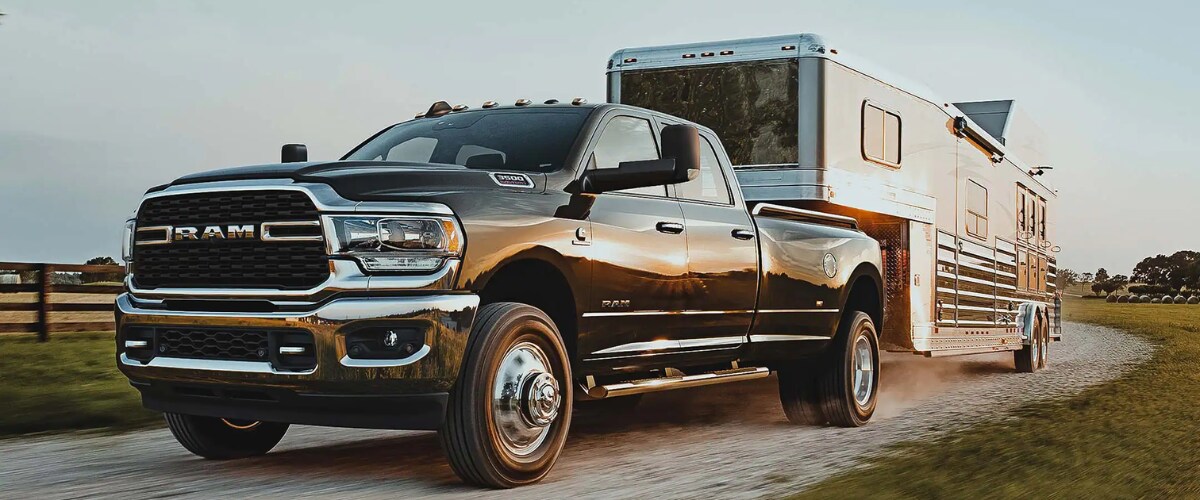 Towing Accessories for Sale in Kellogg, Idaho
Looking to tow cargo behind your truck or SUV? Need something to reliably tow a storage trailer? Maybe you just need some replacement parts or spares for towing attachments you already own. No matter what you're looking for, Dave Smith Motors is the place to turn to for your towing accessories. We carry the widest range of towing accessories you could need, with products from many different brands to match any vehicle. Contact our knowledgeable staff for more information today.
Trailer Hitches for Jeeps, Trucks, and More
Trailer hitches are some of the most popular towing accessories on the market. We ensure that we're able to help our customers find the right trailer hitch for their vehicle, no matter the vehicle. We're so sure of this because we carry the most diverse range of hitches you'll find in Idaho. Our trailer hitches can be matched to almost any model of Jeep, RAM, or Chevrolet SUV or truck. That way, when you shop with us, you'll spend less time looking for the right hitch and more time making the best use of it.
Towing Accessory Experts at Dave Smith Motors
The top priority for a towing accessory is safety and confidence on the road. We recommend contacting our team of experts to discuss your towing needs. Our expert staff has heard more than one customer's story about ordering the wrong part from another dealership or online store. Don't settle for ordering your much needed accessories from a random, untrusted website. Talk to the experts. We'll assist you in picking out exactly the accessories you need for your towing needs.