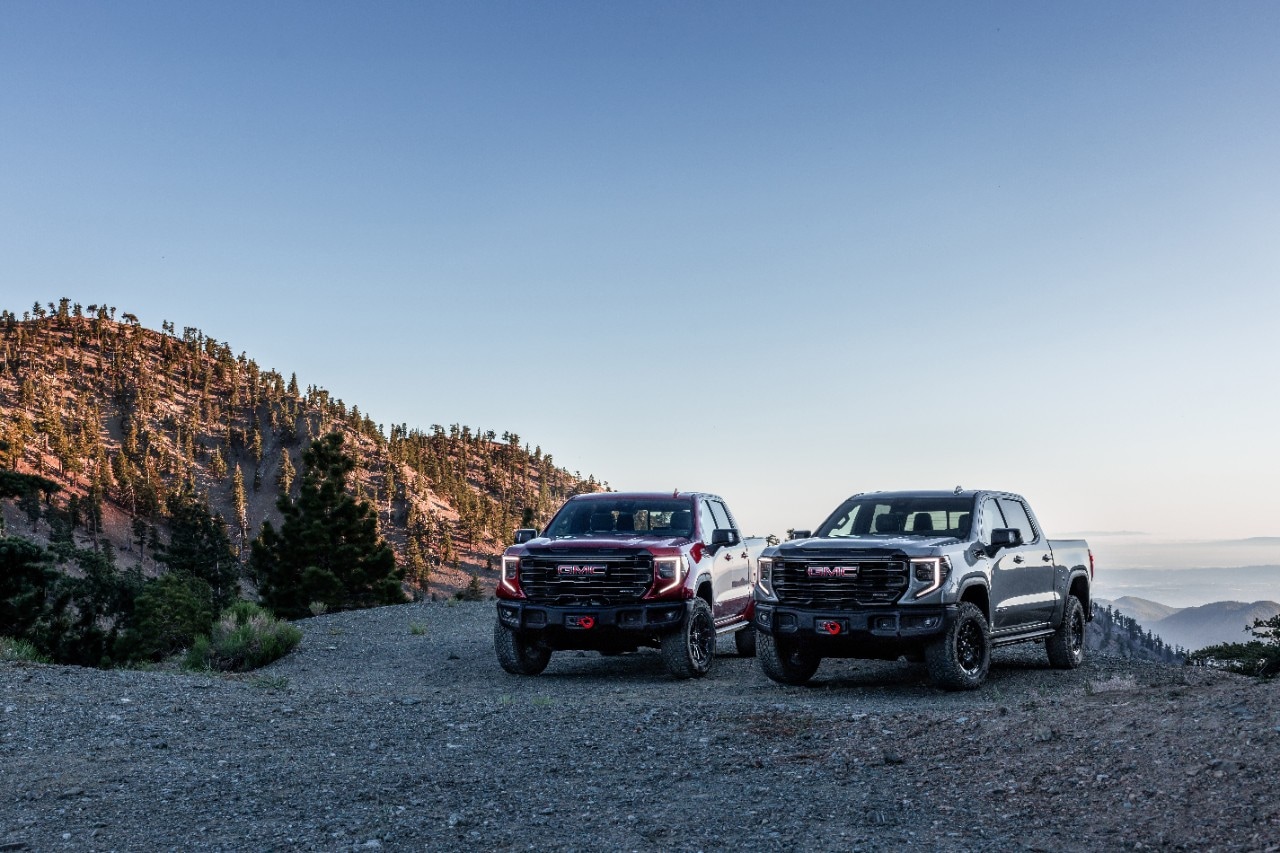 GMC and Toyota both have long and storied traditions of success and excellence. Both manufacturers dabble in many different kinds of vehicles but in America, their truck offerings take center stage. In particular, the Sierra 1500 and the Tundra become the focus of discussions revolving around their respective offerings. A common question we are asked is which one do we recommend or prefer. 50 years of experience have given us a perspective on the debate that others might not have. Both have their merits, but we've come to believe that the Sierra is a superior vehicle. To learn more, read below but you can always ask a member of our team for more info. You can browse our online inventory to get the GMC Sierra 1500 for yourself!
Why We Recommend The GMC Sierra 1500 at Dave Smith Motors
For being such a massive vehicle, it's impressive how efficient the GMC Sierra 1500 is. While it easily beats out the Toyota Tundra, 27 mpg over 24 mpg on the highway, it can even compete with certain midsize SUVs and sedans. And that's while carrying the capacity to push out up to 420 hp versus 390 for the Toyota Tundra. So the Sierra is not only more efficient but also more powerful than the Tundra. That power comes into play when looking at maximum towing capacity, as the Sierra can tow up to an additional 1,000 lbs of weight. A GMC Sierra 1500 can easily pull over 13,000 lbs versus 12,000 for the Tundra. There's also more room and space in the Sierra for your head and feet to stretch out. Even while driving, the Sierra just offers a more refined and cohesive experience despite its power. The Tundra is a powerful vehicle but that power often leads to a stiff and unresponsive experience foreign to the GMC Sierra 1500.
Why Choose Dave Smith Motors
You might be convinced that the GMC Sierra is the right truck for you, but why should you get one from Dave Smith Motors? Other dealers offer the Sierra so they're not exclusively offered on our lots. That might be true but how many other dealers can claim five decades of uninterrupted success? Our half a century of success has many different causes but our commitment to excellent service trumps all the others. It's not just the excellent financing team we've assembled. It's the way our financing team works with you, to know you and your situation, so that you might feel comfortable pursuing your dream vehicle. Our service center is fully staffed with quality technicians but it's the way we communicate and work for you that separates us from the competition. It's not enough to just have you in our store, get you your vehicle, and have you leave as fast as possible. This is an often overwhelming process and we want to ensure that you feel comfortable, informed, and empowered every step of the way.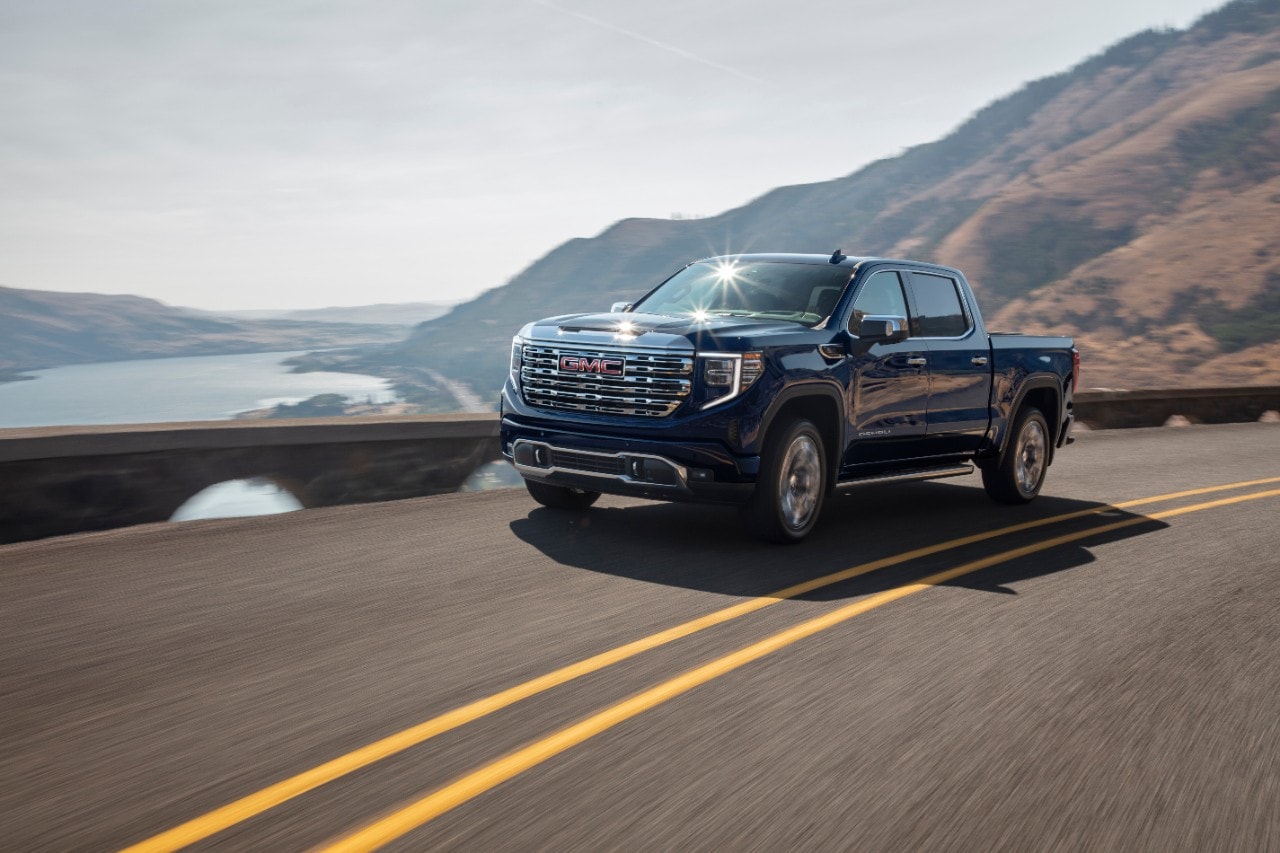 ?
Schedule a Test Drive Today!
Before you purchase a GMC Sierra 1500, we always recommend setting up a test drive! Test driving is an easy and straightforward way to ensure that the vehicle you're looking at is the right one for you. Reading and listening can only tell you so much about an experience, it's best to just do it yourself! Setting up a test drive is simple and can be done over the phone, in person, or online. If you ever have any questions or concerns, give Dave Smith Motors a call!