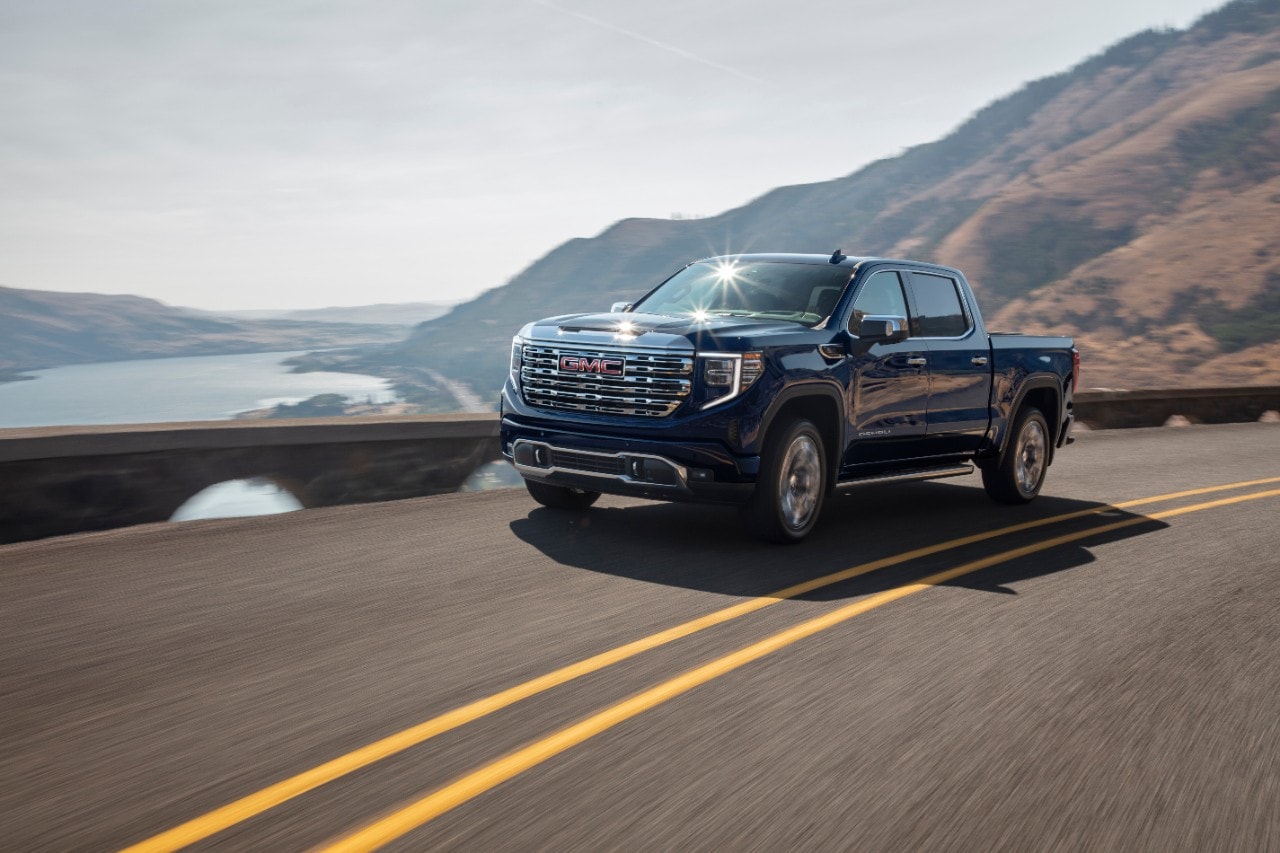 The GMC Sierra 2500 and the Ford F-250 are both massive vehicles. Some of the biggest trucks in the market today, these are powerful vehicles that will do anything you ask them to do. But which one is right for you? These models are often compared to one another and everyone has their opinion. We here at Dave Smith Motors, however, have resoundingly backed the GMC Sierra 2500 as the superior model for a wide variety of reasons. If you want to experience the power of the GMC Sierra 2500 yourself, browse our online inventory today!
Why We Prefer the GMC Sierra 2500
Both of these models are powerful beats that rival anything on the road. That being said, the GMC Sierra 2500 makes a much more efficient use of it's power. It might be the case that Ford F-250 has a higher raw hp output, yet the GMC Sierra crushes the Ford F-250 in towing capacity. The Ford F-250 maxes out at 15,000 lbs while the GMC Sierra can easily tow beyond the 18,500 lbs mark. That stark difference in functional strength is a testament to the better construction and efficient use of power that defines the GMC brand. The GMC Sierra 2500 has a larger fuel tank and a better projected combined mpg as well. This gives you the opportunity to drive better, longer, and faster than the Ford F-250. GMC truck models also have a long tradition of providing better riding experiences than the often stiff and unresponsive issues that plague the Ford F-250 models.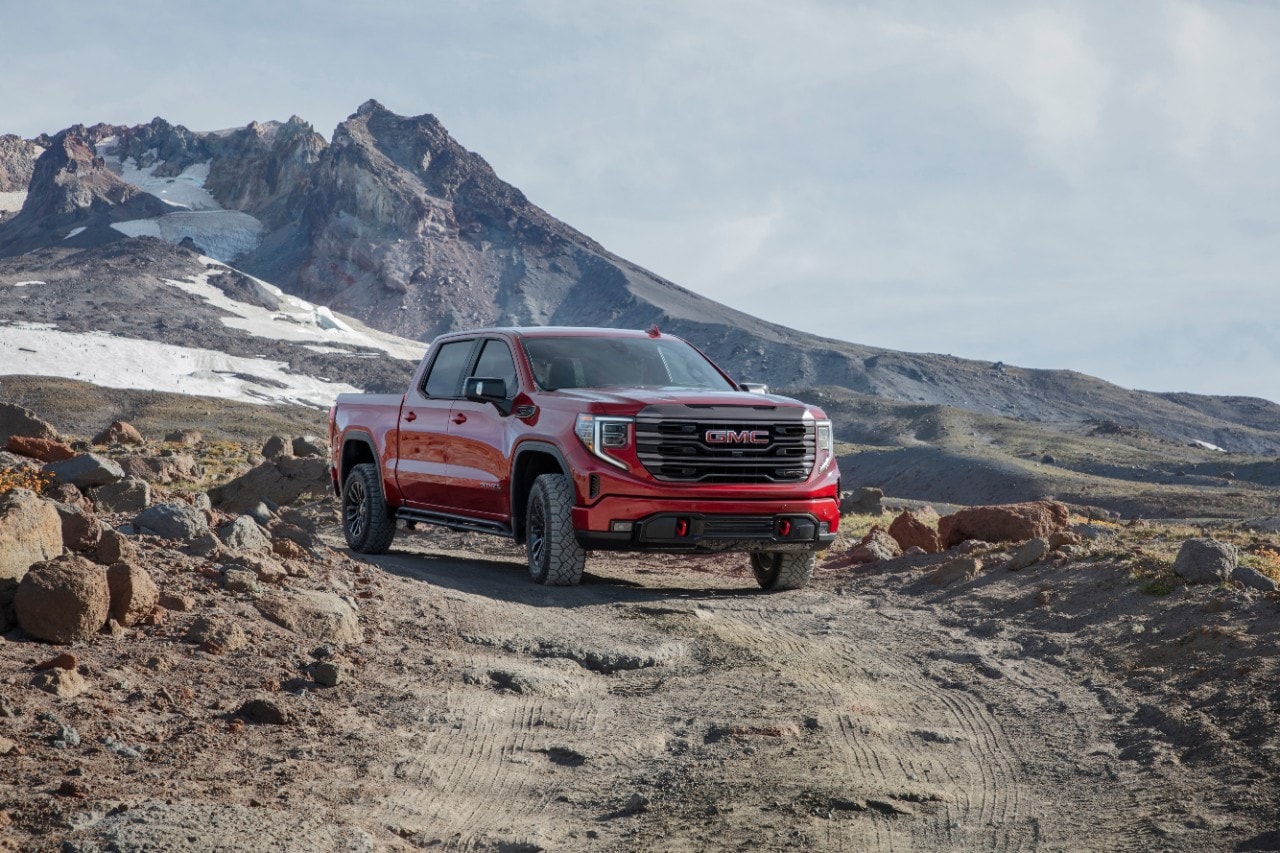 ?
Save Time with Dave Smith Motors in Idaho
It's become quite the trope but purchasing a car can be an enormous hassle in the world today. So many dealerships have set up massive mazes to try and obfuscate the process and wring every last cent out of you. Hassling and predatory practices have become all too common. For the past 50 years, however, Dave Smith Motors has rejected that approach in favor of saving you time and treating you like you deserved to be treated. With us, you don't have to negotiate or try to talk down the price. The price you see is the price you get. Our financing team isn't out to prey on you but instead wants to ensure that you have the proper funding necessary to fulfill your dreams. We have years of success working with all kinds of clients. If you ever have questions or concerns, just reach out to us! We're always happy to help talk you through this process and get you the vehicle of your dreams!
Shop Your GMC Sierra 2500 Today!
Our entire inventory can be found online, so shop for the GMC Sierra 2500 today! And if you're still unsure if this is the vehicle for you, how about a test drive? Getting behind the wheel is a perfect way to test out the features and feel of your potential vehicle and we always encourage the practice. Getting one setup with Dave Smith Motors is really easy. It can be done online, over the phone, or in person. We look forward to speaking with you soon!