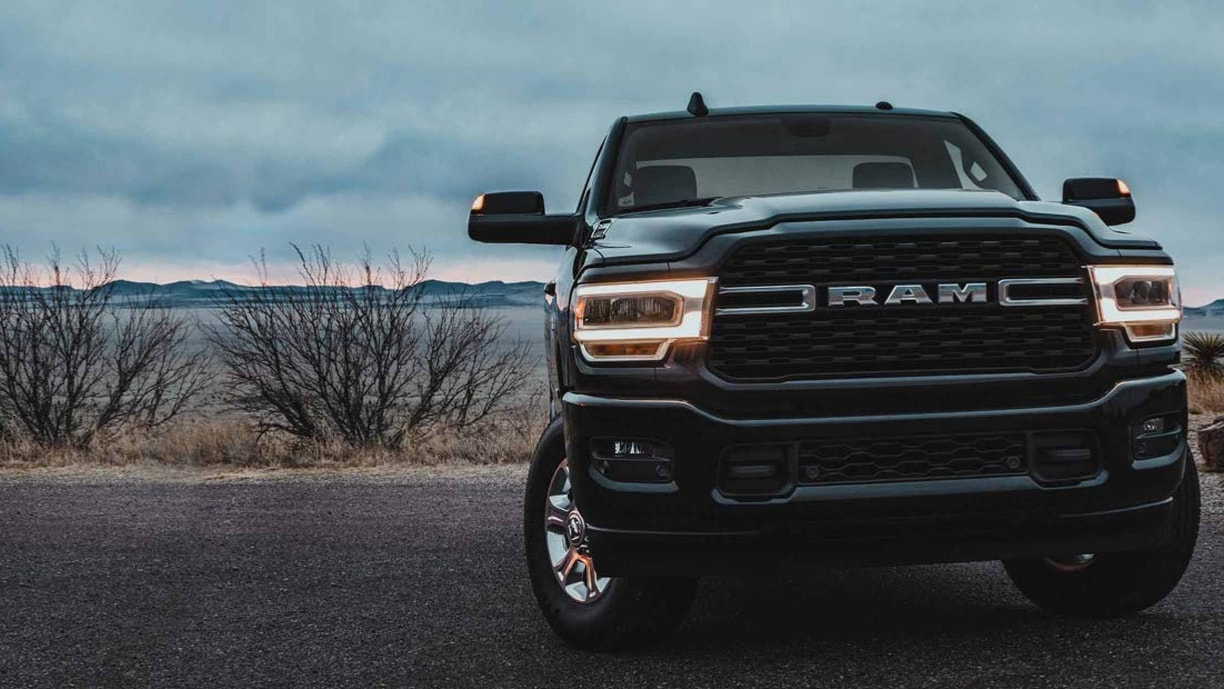 When you're shopping for a heavy-duty truck, you want to make sure you find one that's powerful, capable, and comfortable. There are plenty of great options on the market, like the Ram 3500, the Ford F-350, or the Nissan Titan XD, but you want to make sure that you find the best. Let's take a look at how these heavy-duty trucks compare so that you can pick the one that's right for you.
Shop Now
Tow More With a Ram 3500 Near Montana
At the heart of your heavy-duty truck, you want to make sure that you have an engine that can deliver the power you need. While the Ford F-350 offers an impressive selection, including a V8 Turbo Diesel with 475 horsepower and 1,050 lb-ft of torque, we think that the Ram 3500 can do you one better. When equipped with a 6.7L High-Output Cummins Turbo Diesel I6 engine, the Ram 3500 delivers 420 horsepower and 1,075 lb-ft of torque, allowing it to tow up to 37,090 lbs, the best towing capacity in its class. You don't have to upgrade to get better power from the Ram 3500 either. The F-350 standard V8 engine puts out only 385 horsepower and 430 lb-ft of torque to the Ram 3500's standard 410 horsepower and 429 lb-ft of torque. If you want a truck that can handle bigger loads and haul more, the Ram 3500 is the best way to go.
Get Power and Connectivity From the Ram 3500 Near Oregon
While the Nissan Titan XD may have some advantages over the smaller Nissan Titan, it has a little trouble keeping up with the Ram 3500. The Titan XD suffers from only offering one option of engine, a gas V8 with 410 horsepower and 413 lb-ft of torque. While that may compete with the Ram 3500's standard 410 horsepower and 429 lb-ft of torque, the available diesel upgrades to the Ram 3500 both offer several hundred lb-ft more torque. That means that the Ram 3500's 37,090 lb towing capacity blows the Titan XD's max 11,033 lbs out of the water. Plus, while you're on the road, the Nissan Titan XD offers a touchscreen infotainment center up to 9 inches in size, while the Ram 3500's available Uconnect 5C system boasts a spacious 12-in screen to make staying connected easier than ever.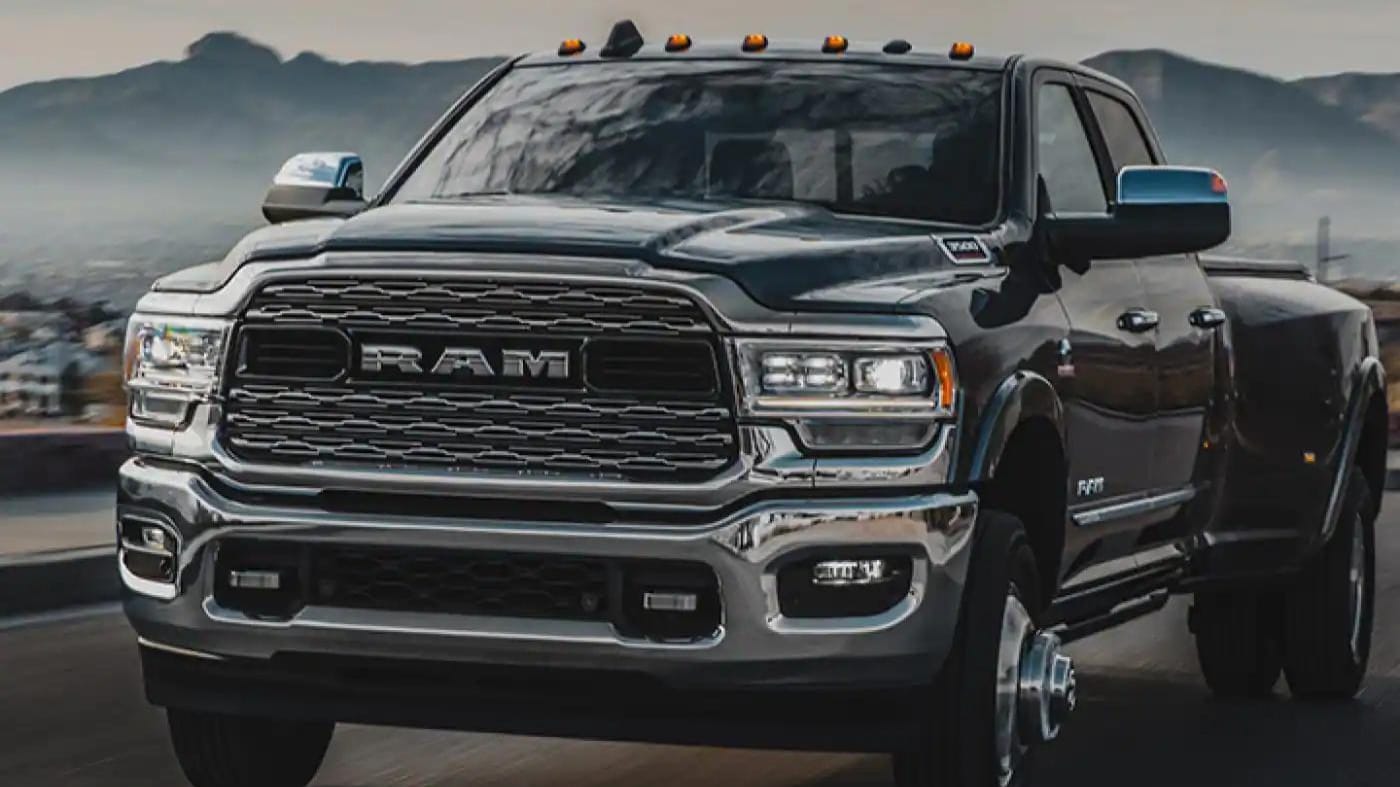 Test Drive a Ram 3500 at Dave Smith Motors in Idaho
When you want a heavy-duty pickup that can handle whatever you throw at it and make every trip easy and comfortable, the Ram 3500 is the way to go. With multiple powerful engine options and some great convenience and connectivity features, you'll always get the job done with your Ram 3500. If you're ready to shop, you can browse our whole online inventory any time. Be sure to give us a call at Dave Smith Motors to schedule a test drive of a Ram 3500 today.
Contact Us