Our Challenged Credit Team is here to HELP!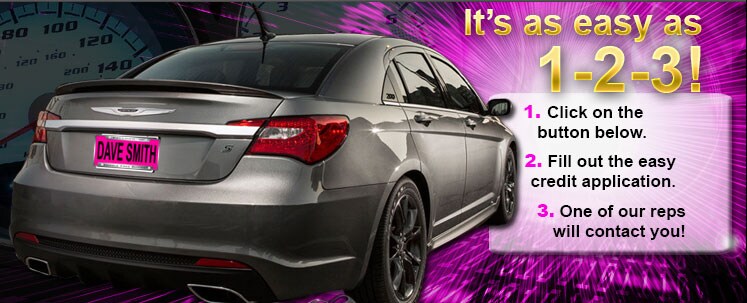 Most car dealerships will not lend to you if you have any credit issues or they may require a very high down payment. If you have challenged credit we work with you to find a pre-owned car, truck or SUV from our large inventory.
We help all kinds of people buy cars. Good people can get into tough financial situations due to divorce, bankruptcy or medical bills. We help professionals, white and blue collar workers, people with unpaid bills, and other people from all walks of life. Life can be difficult, but buying a car shouldn't be.
Successfully paying off your car loan will help to improve your credit rating. Plus, each time you make an on-time payment you are making progress toward establishing a better credit rating. 
You are more than your credit rating. We look forward to working with you to determine what vehicle and loan terms will work for you. 

---
Have questions? We have answers.
Call our Challenged Credit team today:
888-212-5335