Looking to part ways with your old vehicle? At Dave Smith Motors, we can give you a top-dollar offer for your current vehicle. Value your trade with us to see what your current vehicle is worth, and then bring your vehicle to our dealership to see how much we can offer you. Let us help you find out how much you can get for your vehicle today.  If you have any questions or would like more information, please call Lynn Pfaff at (208)667-6053.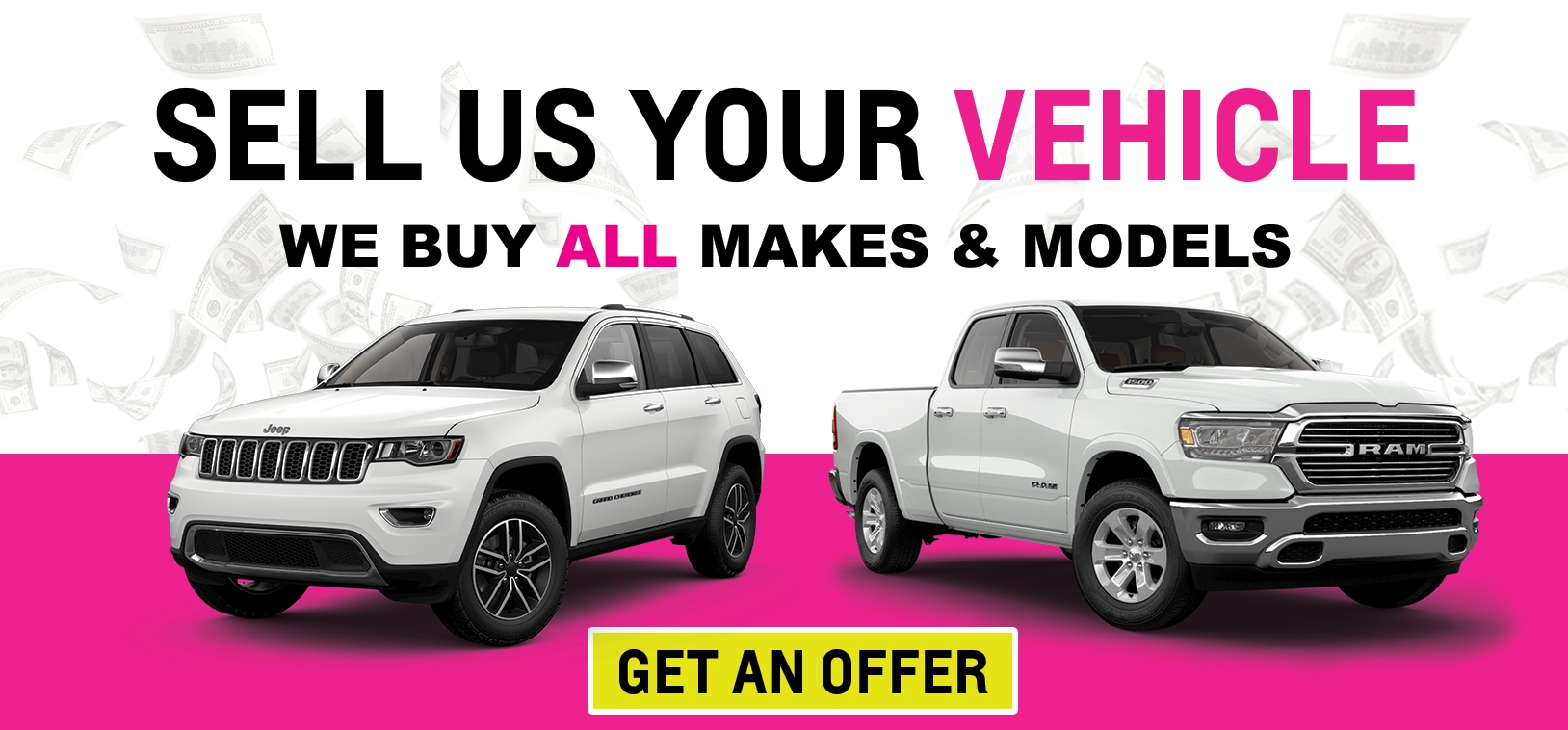 Why Sell to a Dealership Near Montana?
There's never been a better time to sell your vehicle than right now. With demand so high, we're willing to make you a top-dollar offer for your vehicle. Besides the fact that we can get you a great deal for your car, what other benefits does selling to a dealership offer? Compared to trying to sell your car privately, selling your car to a dealership allows you to save time haggling with potential buyers over a final price, and you don't have to deal with giving strangers test drives. Plus, you'll save time spent marketing and advertising your vehicle when you sell to a dealership. The trade-in process is simple, quick, and can get you a high offer for your car. So, bring in your vehicle to Dave Smith Motors to see how much you can get for your car
How Does the Vehicle Trade-In Process Work Near Washington?
Before you bring in your vehicle to us to trade it in, value your trade with our online tool. Just enter some standard information about your vehicle and some contact information, and get an estimate on your current vehicle's trade-in value. Then, bring your vehicle to our dealership, and we'll take care of the rest. Once you drop off your vehicle at our dealership, our experts will examine your vehicle for overall quality and condition. This process is usually pretty quick and shouldn't take more than an hour. Once the process is complete, we'll contact you with an offer, which you can either accept, decline, or negotiate. If you accept our offer, you can pocket it for yourself or put it towards the price of a new vehicle from our inventory. 
Why Choose Dave Smith Motors?
Dave Smith Motors is offering exceptional trade-in prices for pre-owned cars in good condition. The best about trading your vehicle with us is that we'll buy your car even if you don't buy from us. If you do buy from us after trading in your car, you'll be pleasantly surprised at how affordable the vehicles in our inventory are. Choose Dave Smith Motors today. 
Auto Financing Near Montana
Financing your vehicle doesn't have to be complicated. When you're ready to sign off and grab the keys to your vehicle, head to our finance center to see about how you can get the finance rates you want. Before you shake hands and sign the dotted line, apply for financing to get approved quickly and save even more time at the dealership.
Apply Now
Sell Your Vehicle Near Washington
Whether you're looking to trade or sell your current vehicle, you will be happy you chose Dave Smith Motors! Contact us to learn more about how you can sell your car for cash, or trade it in. Drive home in your dream car today, or leave with a check in hand!