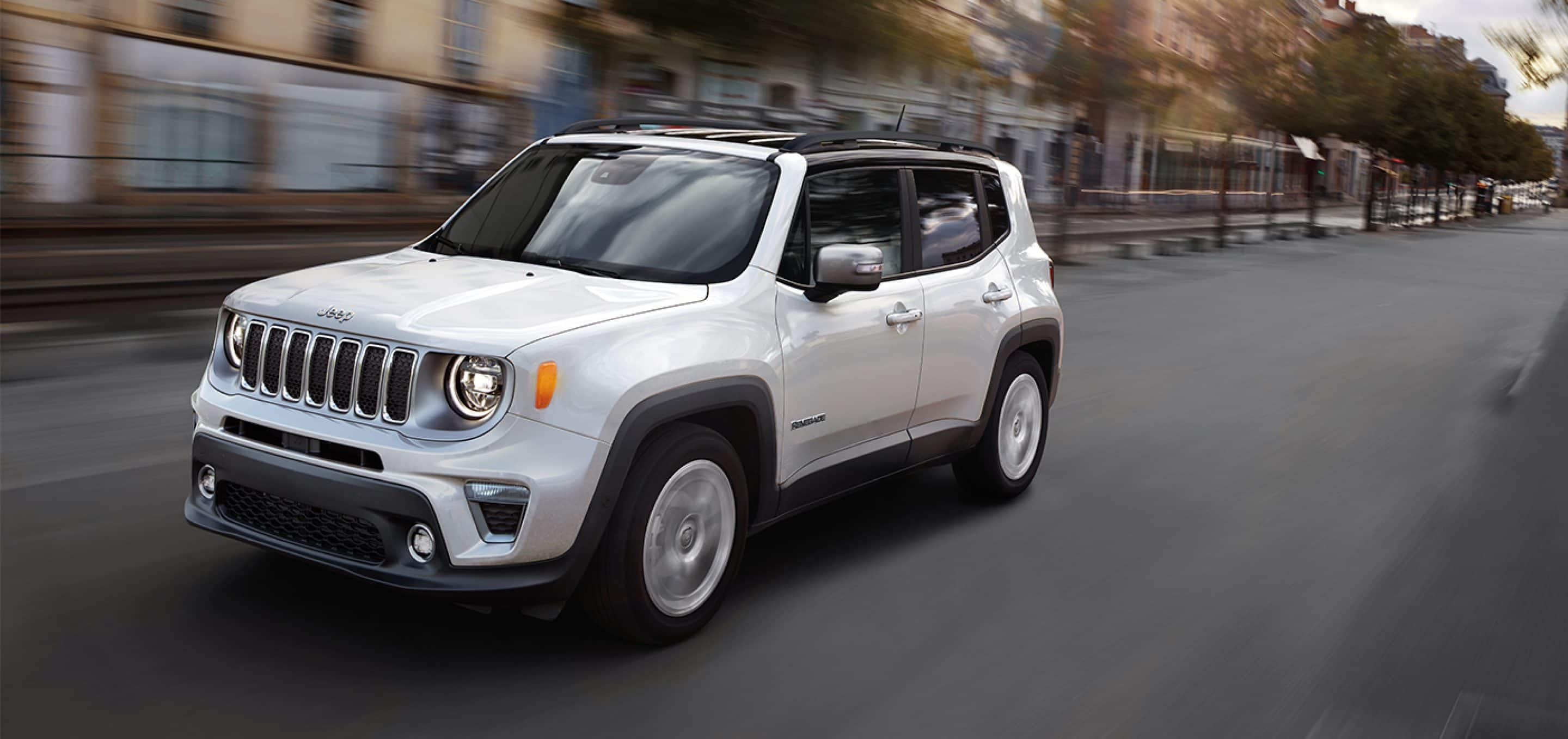 Buying vs Leasing a Car
Written by Dave Smith Motors
When it comes to getting a new car, every driver has to ask themselves whether they should buy or lease their vehicle. The choice can sometimes be a difficult one, but there are certainly benefits to both. Buying your vehicle will allow you to own it no matter the monthly cost, but leasing a vehicle means that you will have lower monthly payments, and all of your repairs will be taken care of. There are many reasons you can either buy or lease your vehicle and in this article, we will cover some of the advantages of both. Continue reading as we go over both these options so you can decide for yourself which one is best for you! 
What are the advantages to buying the vehicle?
Perhaps the biggest advantage of buying your vehicle is that you own it as long as you want. You can choose to trade in your vehicle if you want to get rid of it or choose to renovate it if you want to keep it. Another advantage of buying your vehicle is your monthly payments will be less in the long run than the monthly loan payments. The best thing to do when you buy a car that you feel comfortable driving for several years as the longer you drive your vehicle, the less it will cost you. Another good reason to buy your car is there is no mileage limit to drive so you can drive the vehicle all you want without having to face any financial penalties. Also, when you buy your car, there are no restrictions on how you make it look. If you want to accessorize your vehicle, purchasing it outright fully is the best way to go. The last reason to buy your vehicle is, depending on the type of car you buy, it will depreciate over the years. So if you purchase a two or three-year-old vehicle, you will have the advantage of paying a price that already reflects that depreciated value.
What are the advantages to leasing a vehicle?
Leasing your vehicle also has significant advantages. The first advantage is the lower monthly payments. The cost of leasing a vehicle is typically less than buying one, and very little or even no down payment is required, and you might not have to pay any sales tax. When you lease a vehicle, you are simply renting it for a fixed term, which is usually one to four years. How much you will pay each month will depend on the amount of depreciation that can occur over the lease's length. Remember, you are only paying for the depreciation that occurs on the vehicle, so you will never be in a situation where you will be paying more than the car is worth. The next reason to lease a vehicle is that you will have fewer repair costs. If the manufacturer's warranty covers you over the course of the lease term, you will never worry about getting an expensive repair bill. Of course, you are responsible for keeping up with regular maintenance and the minimum amount of auto insurance where you live. Another reason to lease is if you lease a new vehicle every few years, you will always have a vehicle with the most up-to-date technology and safety features. The last reason we'll discuss is if you have less than perfect credit, leasing companies are not as strict as lenders because they can take back the vehicle if you violate the lease terms.
How do I find the best lease deals?
Once you have made a decision on whether to lease or buy your vehicle, you might be wondering what to do next. If you choose to lease your vehicle, there are a few things you can do. For starters, you need to figure out what's important to you. Are you a mom with three kids or a single college student? Next, you should compare vehicles. Look are several models that fit all or most of your preferences. What features are important to you? Are you looking for a vehicle with a ton of safety features? Once you have answered all of the important questions, head down to Dave Smith Motors. At our dealership, you can test drive multiple vehicles and ask our team all your important questions. Test driving a car is critical as it lets you know how well your vehicle drives on the open road. Next, you need to compare all of your options. Once you test drive multiple vehicles your list is sure to shorten and eventually you will widdle it down to one choice. Once you have your vehicle in mind, you'll need to figure out how much you want to pay a month and make sure to make your payments on time to avoid fees. Finally, before you sign on the dotted line make sure you also understand every point of your contract.
We here at Dave Smith Motors
If you are looking for a new vehicle, head down to Dave Smith Motors! We have a large selection of new and used vehicles in stock that are always in the best condition. Once you have found a vehicle you like, be sure to ask one of our sales representatives for a test drive. Then head to our finance department, where we will help you get the best deal possible. We can't wait to put you in the car of your dreams here at Dave Smith Motors! You can also check out our extensive inventory
here on our website
.