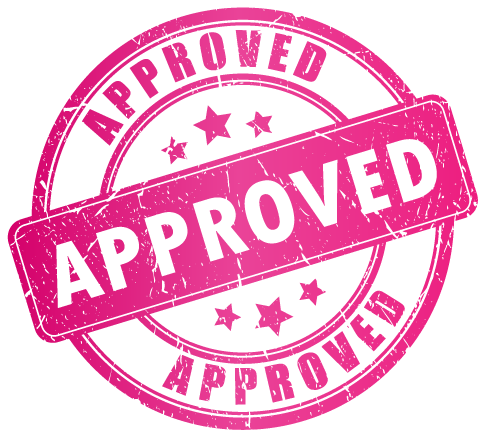 Hassle Free Buying For Over 50 Years
If you're in the market for a new truck or used car for sale nearby, then you'll appreciate the hassle-free car-buying or -leasing experience offered at Dave Smith Chrysler Dodge Jeep Ram. We have a highly trained team at our
Jeep dealer near Spokane
that can guide you through the process from start to finish to ensure that you get the new car loan or Ram lease nearby that you've been hoping for. Apply for auto financing online to get started and learn about your credit score to get additional details on new truck loans, used car sales and more.
Are you looking for information about buying vs. leasing a car? Need to apply for commercial vehicle financing? The team at Dave Smith Chrysler Dodge Jeep Ram can provide answers to all these questions and more to give you the insight you need to buy or lease a vehicle that fits in your budget and matches your lifestyle. Review our
new Ram specials
and Jeep sales before you buy to see how much you can save, too. Financing a new truck, car, van or SUV should be simple, and it always will be when you shop at our Idaho Ram dealer.
Hear What Our Customers Have to Say


"

Well Organized
"
Very professional and well organized a great company to do business with. 
R.B. from Tucson, Arizona March 2016
"

Worth the Drive
"
Exceptional!  Wouldn't hesitate to buy another truck or wholeheartedly recommend Dave Smith, to EVERYONE - worth the drive from Portland area, Oregon. 
D.F. from Scappoose, Oregon March 2016
"

Best Team in the Industry
"
5 Star Experience from start to finish; Dave Smith is the best team I've ever seen in the industry  
K.J. from Sandpoint, Idaho March 2016
"

Amazing!
"
Absolutely freaking amazing!  It was the MOST pleasant vehicle buying experience I have ever had!  Thank you so much!
J.R. from Pullman, Washington March 2016
"

Professionalism
"
This was an extraordinary experience in purchasing a vehicle. The level of professionalism, friendly efficiency, and smooth purchasing process was second to none!!! I have recommended Dave Smith Motors to everyone who has asked my about my new truck and my experience in purchasing it. 
T.H. from Reno, Nevada  February 2016
"

No Hassle and No Games
"
I have only had one other buying experience that would compare and that was 11 years ago at St Johns Honda in Portland. They operated much like you guys. One Salesperson handles everything and there is no hassle and no games. I am totally loving my Ram. Thanks!
G.D. from Portland, Oregon February 2016
"

Answered All Our Questions
"
Dave Smith Motors is the greatest experience anyone can go through when buying a vehicle. Kyle was great he showed use everything one needed to know about a new vehicle. The paper work was very fast and the accounting department walked us thru everything and answered all our questions. I would not buy a vehicle from anyone else but Dave Smith Motors. 
R.R. from Pahrump, Nevada January 2016