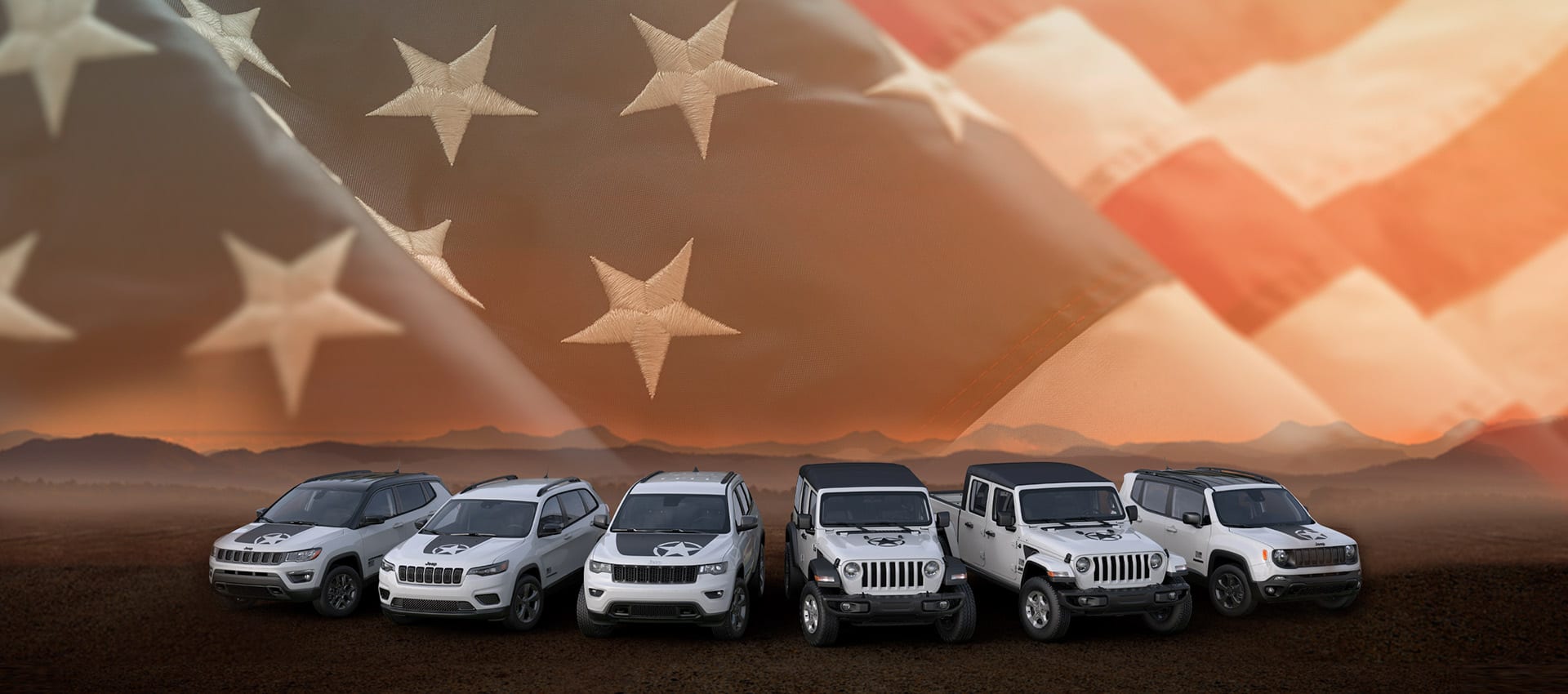 Eco-Friendly Car Care Products
With Hassel Free Shopping
If you have walked the care supply aisle at any store, I am sure you have seen all the harsh chemicals they use to clean your car. The team at Dave Smith thought we would put together a list of products that you can use to clean your car that is good for the environment and natural.
Is vinegar a good deodorizer?
Vinegar is such a helpful liquid! You can use vinegar for everything from cleaning your windshield and upholstery to deodorizing. Mix three parts water to one part vinegar in a spray bottle or bucket, grab a towel, and go to town on your car's interior.  Another great use for vinegar is using it as a deicer. Mix 3 parts vinegar to 1 part water in a spray bottle and spray your windshield to help keep it free of frost in the winter.
How do I clean the seatbelts in my car?
Baking Soda is another outstanding natural deodorizer; sprinkle it on your floor mats and vacuum away for a refresher. It is also a great cleaner. Mix it into a paste to clean dirty seat belts.  Apply the paste to the nylon, gently scrub, rinse, and air dry. It is important to use non-abrasive cleaners on seatbelt material so that you do not weaken the integrity of the fabric.

How do I get the haze of my headlights?
I'm sure you have noticed that your headlight is yellowed and cloudy. Well, grab the toothpaste! Using a towel apply the toothpaste to the clear plastic casing and rud in a circular motion until the entire headlight is covered. Rise them off, and your headlight will look new again.
Is Coconut oil suitable for leather?
If you haven't been using Coconut oil on your hair or in cooking, then you have been missing out! It's also a superb leather conditioner. First, wipe your leather clean with a damp clean dye-free cloth dry. Apply the coconut oil to the cloth and rub it into the leather. The Coconut oil will make the leather look great and smell even better.
What can I use to help keep my tires clean?
Everyone hates cleaning their wheels and tires. Did you know that cooking spray can make it easier? Whip down your Tires and wheels, then spray them with cooking spray. It doesn't matter what brand they will all work. This will make cleaning your tires easier in the future. You can also use it to remove bugs stuck to the front of your car. Just spray and wipe. 
Dave Smith has been hassle-free buying since 1980
Dave Smith started a one-price, hassle-free buying strategy in the '80s to keep the dealership afloat during an economic downturn. We came up with the idea based on old-fashioned American values, which worked then and continues to work today. For us, it's not just about selling more cars and trucks, and it's about integrity. We were the first dealership to adopt a one-price model and one of the first dealerships to go online in the 1990s.