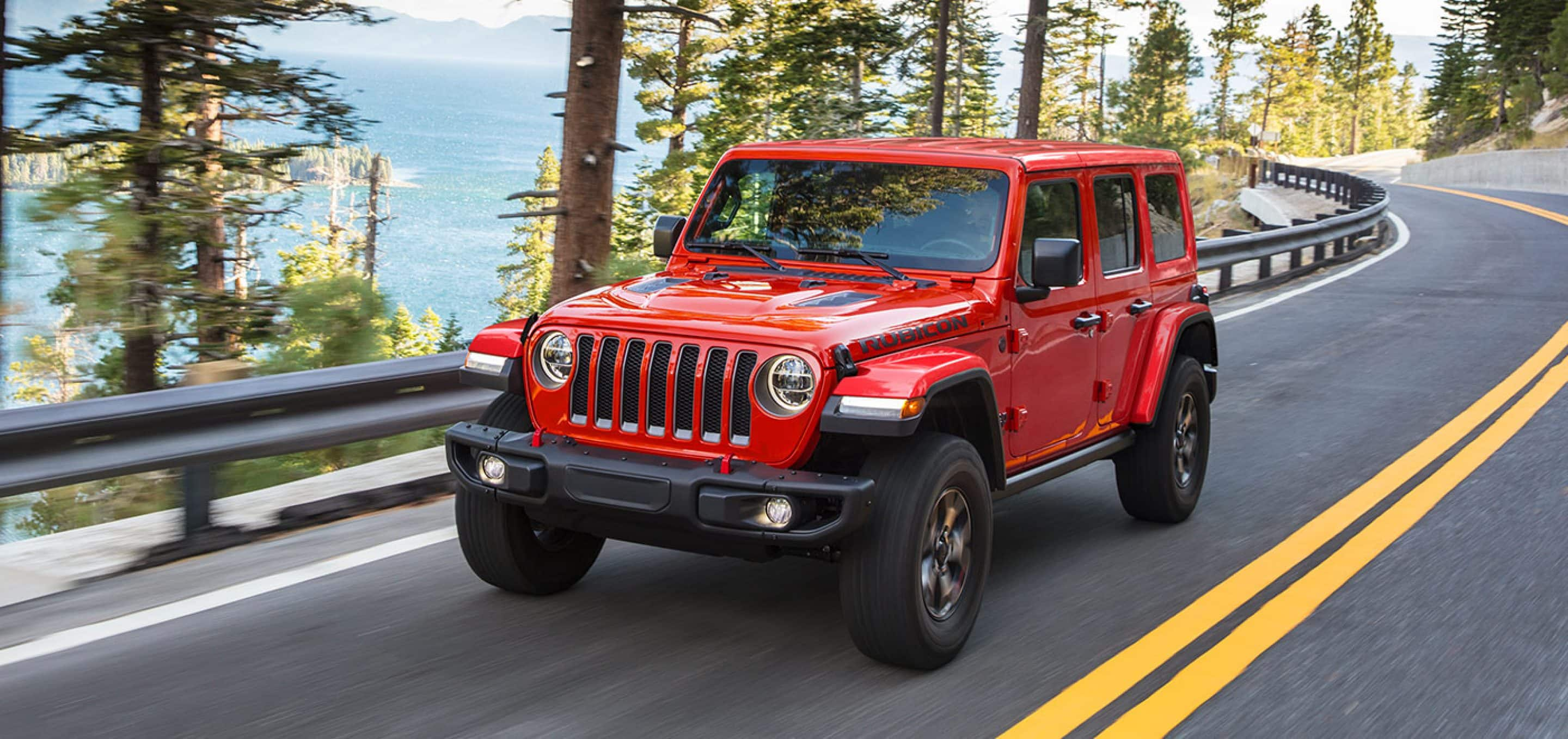 Fall Maintenance For Your Vehicle
Brought to You by Dave Smith Motors
As the temperature is starting to drop and the leaves start to change, the urge to embark on a few more adventures before the snow starts to fall is high! It is important that your vehicle is up to the task, whether you are heading to a pumpkin patch or are leaf-peeping! Plus, taking care of vehicle maintenance in the fall season can ready you and your vehicle for the chilly winter months ahead. To learn more about the fall maintenance your vehicle needs and how our service department can help you, keep reading below!
Fall Maintenance Tasks
Check the Tires: No matter the season, checking your tires should be one of the first things that you do. When checking your tires, take a look at the tread depth and check for signs of wear including bald spots and bulges. You should also check the tire pressure of all four tires and consult the PSI listed in your owner's manual or driver's door jamb. Tire pressure drops just like the temperature drops, so check your tires often!  
Check Wiper Blades, Defroster, and Heater: It is important to check your vehicle's HVAC system to not only make sure you are warm as the temperature drops but also for your safety! You need this system to defrost your windshield for optimum visibility and your wiper blades to properly clean the exterior of your windshield. You don't want them to have any cracks as that can lead to a streaky view.
Have Your Brakes Checked: To take on the fall and winter weather ahead, your brakes need to be in good condition. We can take care of checking your brakes for you with a road test to check for weird braking noises and feelings and an inspection of the brake fluid. If you need new brakes, our service center can take care of that for you too!
Check Your Lights: It is important that all your lights from your headlights to the taillights and even your brake lights, hi-beams, and fog lights are all in good working condition. You use your vehicle's lights a lot more when fall and winter roll around as it gets darker far earlier than other seasons. You should also take a look at the lenses to make sure they are clean and light can get through properly.
Book a Service Appointment
Is your vehicle ready for a fall maintenance tuneup? If so, schedule a service appointment with us here at Dave Smith Motors! Simply, fill out our
appointment request form
and one of our service advisors will reach out to confirm the details. You don't want to have any issues with our vehicle when out and about with your friends and family enjoying the season or when the temperature really drops and you get stranded during the bitter cold. Our service department is here for you and our highly trained technicians and mechanics will take care of your vehicle so you can pick pumpkins and see those changing leaves with ease!