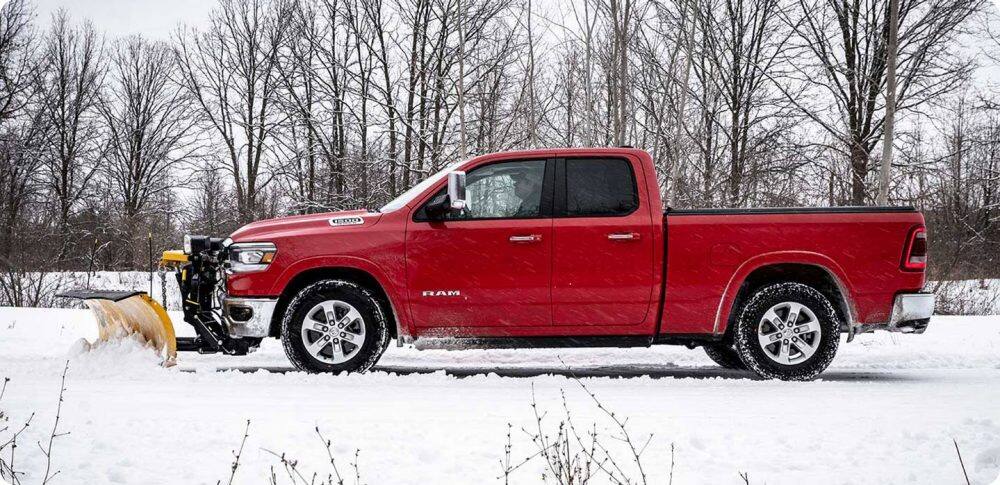 Holiday Travel Tips
Brought to you by Dave Smith Motors
As soon as the holidays begin to roll around, you're likely going to be on the road during poor weather conditions more often than not. We understand that this is an incredibly busy time of year, and means that you are dealing with a lot of stress. Here at Dave Smith Motors, we want to give you all of the tools necessary to succeed and stay safe this season. That is why we are going to be giving you some of the top tips around in order to travel safely this holiday season. Whether it's getting your vehicle serviced, or making sure you have enough time for your trip, everyone knows that Idaho can be a treacherous place to be during the wintertime. Let's stay safe and have fun this holiday season!
Service your vehicle
The first thing we are going to recommend to anyone traveling this winter is to get their vehicle serviced before they leave. This is a quick and easy way to make sure that you won't run into any problems when you get started on your trip. Whether it's checking your tires, fixing your heat, or even just topping off the fluid in your vehicle, scheduling a service appointment can save you headaches down the road. Any way that you can maintain your confidence while driving, especially in your vehicle, the better. At Dave Smith Motors, we have an impressive service center that is here to help.
Add travel time
When you are going on a longer trip during the winter, you will absolutely want to be adding more time than necessary to your drive. This allows you to take it slow, and not try and speed to meet a deadline and avoid being late to something important. You should always try to leave earlier than you might actually need to, especially with how unpredictable weather can be, along with how unpredictable other drivers can be, too. So, give yourself the extra time this holiday season, and avoid having to go faster than you should be to be where you need to go on time.
Make a checklist
One way to make sure you don't forget anything on your trip is to write out everything you need, and put a check next to it once you know it's packed! Between making sure you have snacks for your trip, to ensure that you haven't forgotten presents, there is a lot to remember. We'd even recommend adding a few things for your car, such as extra blankets, a flashlight, batteries, and even sand if your vehicle gets stuck. Don't forget anything this holiday season, and stay safe and warm!
Holiday Service at Dave Smith Motors
Do you have a trip ahead of you? Are you looking to get your vehicle in top condition for that drive? Then you've come to the right place! At Dave Smith Motors, we know that our service center will make sure that your vehicle is performing at the level it should be. This includes checking the tires, battery, engine, fluid levels, and anything else that you can think of. We're here to help!