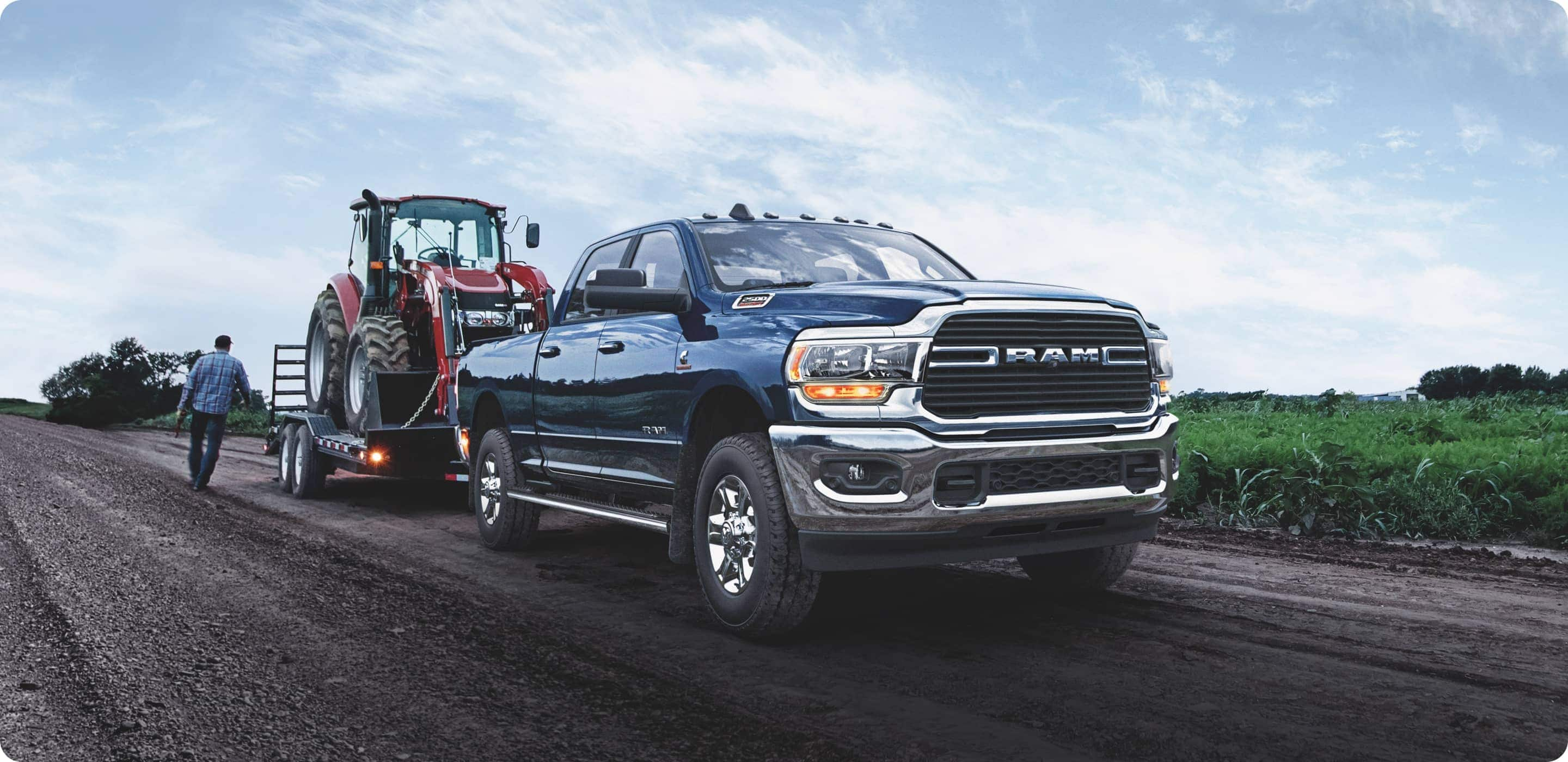 How to Shop for a Used Pickup Truck
at Dave Smith Motors
Pickup trucks can be configured in many different ways, a Swiss Army Knife of sorts. Trucks are great for hauling heavy loads, blaze new trails off-road, and double on the weekends as a brawny alternative to a luxury sedan. However, it can make it difficult to choose which type of truck is best for your needs with many uses. The following tips are to help you make the most informed devices when buying a pre-owned truck.
What can you afford?
When making any large purchase, it is always a good idea to set a budget. Start by deciding if you will be financing or paying cash. If you are paying cash, you probably already have a good idea of how much to spend. On the other hand, if you are financing the truck, figure out how much you can afford per month and what you can afford as a down payment.
Know what size truck you need
Now that you have your budget, you need to narrow down what kind of truck will fit your needs best. What kind of cab do you need? How big should the bed be? Will you be towing with it? If so, how much will you be hauling? This matters as it will decide what size engine, transmission, and drivetrain you should get. If you really want the best for your money, don't make the mistake of narrowing your search down to the most low-mileage truck you can find or to a certain brand.
Be sure to look at multiple trucks
You have your budget, and now you know what size truck you need. The next thing to do is to check these trucks out in person. This step is important because perhaps you think that an extended cab is big enough for you, but then you sit in it and decide that it won't do the job and that you really need a crew cab. Don't rush. Take your time and inspect everything thoroughly.
Mileage should not make or break the deal.
Many people will only buy a pre-owned vehicle that has low mileage on it, but don't rule out the higher mileage ones. Depending on how much you plan to use the truck, a higher mileage one may be a more affordable option. For example, if you'll be driving it around town for short distances, one with more miles shouldn't be a major problem. On the other hand, if you will be driving it over long distances frequently, you'll want a low-mileage truck or a higher-mileage one with comprehensive engine service and maybe even a rebuild.
Dave Smith Motors has pre-owned trucks
If you are in the market for a quality pre-owned truck and are in the greater Kellogg ID area, then head over to Dave Smith Motors, where we make the car shopping experience fun and simple with our one-price, hassle-free buying strategy. For us, it's not just about selling more cars and trucks. It's about integrity. With eight franchises under one roof, we are confident that you will find the perfect truck.