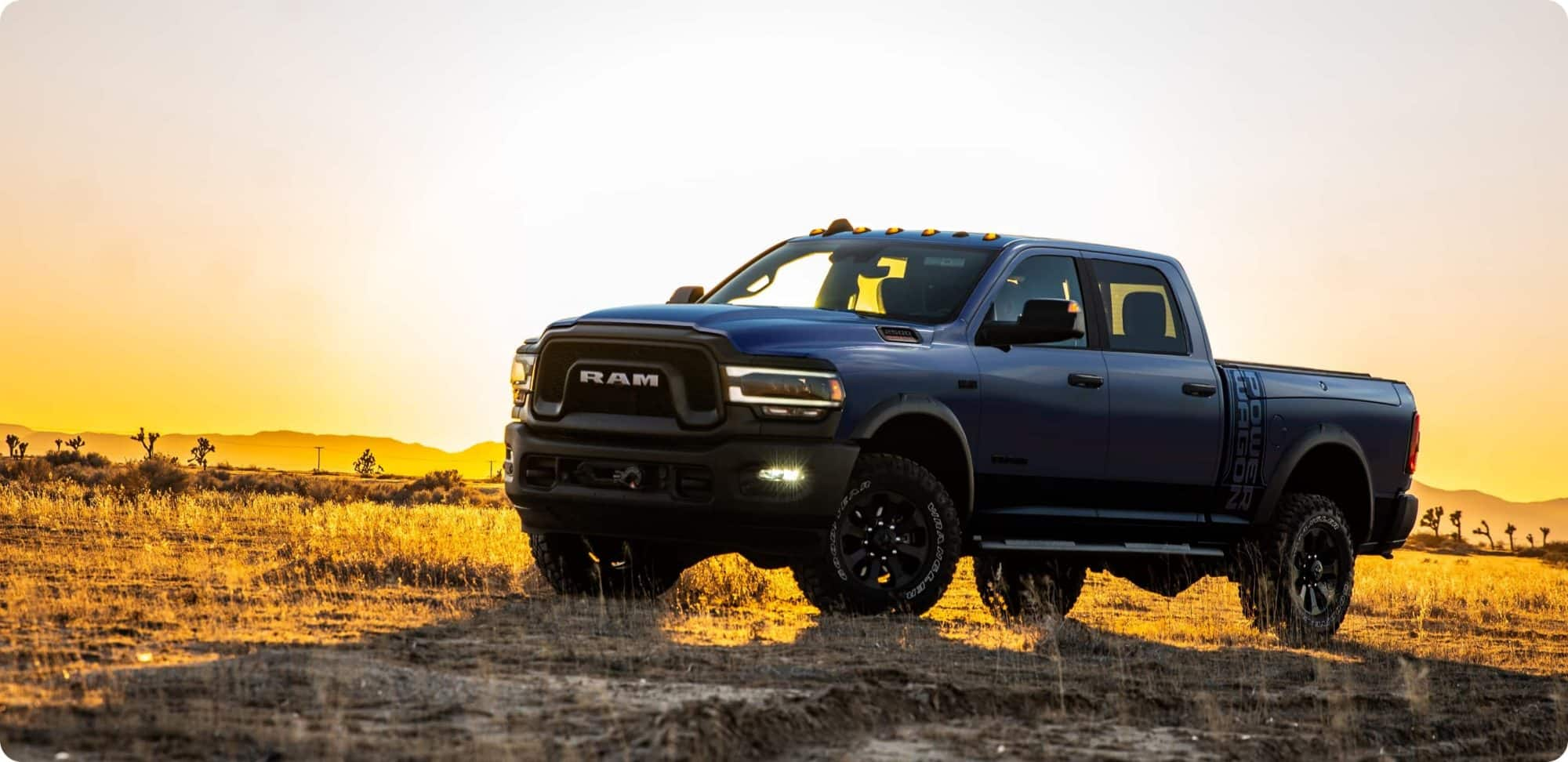 Ram Truck Brake Service
Brought to You by Dave Smith Motors
Whether you drive a Ram 1500 as your personal vehicle or sit behind the wheel of a 5500 for work, taking care of the brakes is one of the most important things that you can do to ensure your safety and the life of your truck! Your Ram truck's brakes are incredibly important and to take care of them, you need the best team with years of experience taking care of Ram vehicles under their belts and that is exactly what you will find at Dave Smith Motors. Both our technicians and mechanics are constantly trained on the latest Ram models and with the latest technology to ensure that your truck is taken care of just as it should be. Keep reading to learn more about how to take care of your Ram truck's brakes with Dave Smith Motors below!
Steps to Take Care of Your Brakes:
Check Brake Pads and Rotors: Serving as the point of contact between your tires and your braking system, the pads and rotors have an important job to do. These parts tend to deteriorate faster and easier than other parts of the system and need to be checked on more frequently. The friction between the pads and tires creates heat which wears down the pad. To check they are in good condition, our team will look at the depth and quality of the pad to make sure they have life left in them.
Flush Brake Fluid: When you press on the brake pedal, pressure is building and being transferred through the brake fluid to the brake lines and into the calipers. This power is then transferred to the pads and rotors. This means that brake fluid is incredibly important and serves as the messenger between you and your brake system. This fluid attracts moisture and that can be damaging to the overall braking system as it can cause corrosion and reduce the boiling point of the fluid which reduces the effectiveness of the brakes. Your brake fluid should be checked by our team roughly every 25,000 miles. This is also a great time for our team to bleed the brake lines to remove any air.
Adjust Your Driving: We all know you have places to be and jobs to get done but rushing around town and slamming on the brakes at every stop sign or red light will significantly reduce the lifespan of your braking system. To ensure that you get the most out of your brake system's parts, try to ease on the brakes when you know a stop sign or red light is coming up. You can also increase the following distance between you and the vehicle ahead to avoid having to use your brakes more often as their driving pattern changes.
Book a Service Appointment to Take Care of Your Ram
We make it easy to take care of your Ram 1500 or 3500 here at Dave Smith Motors. You can book your next service appointment a few different ways. Pick up the phone and schedule with one of our service advisors or fill out our appointment request form here on our website and let our team confirm the details for you. We are here to help your Ram run just as it should for years to come, don't hesitate to give us a call or drop by if you feel that your truck's brakes need to be looked at, we know how important they are to your safety and the safety of those around you!