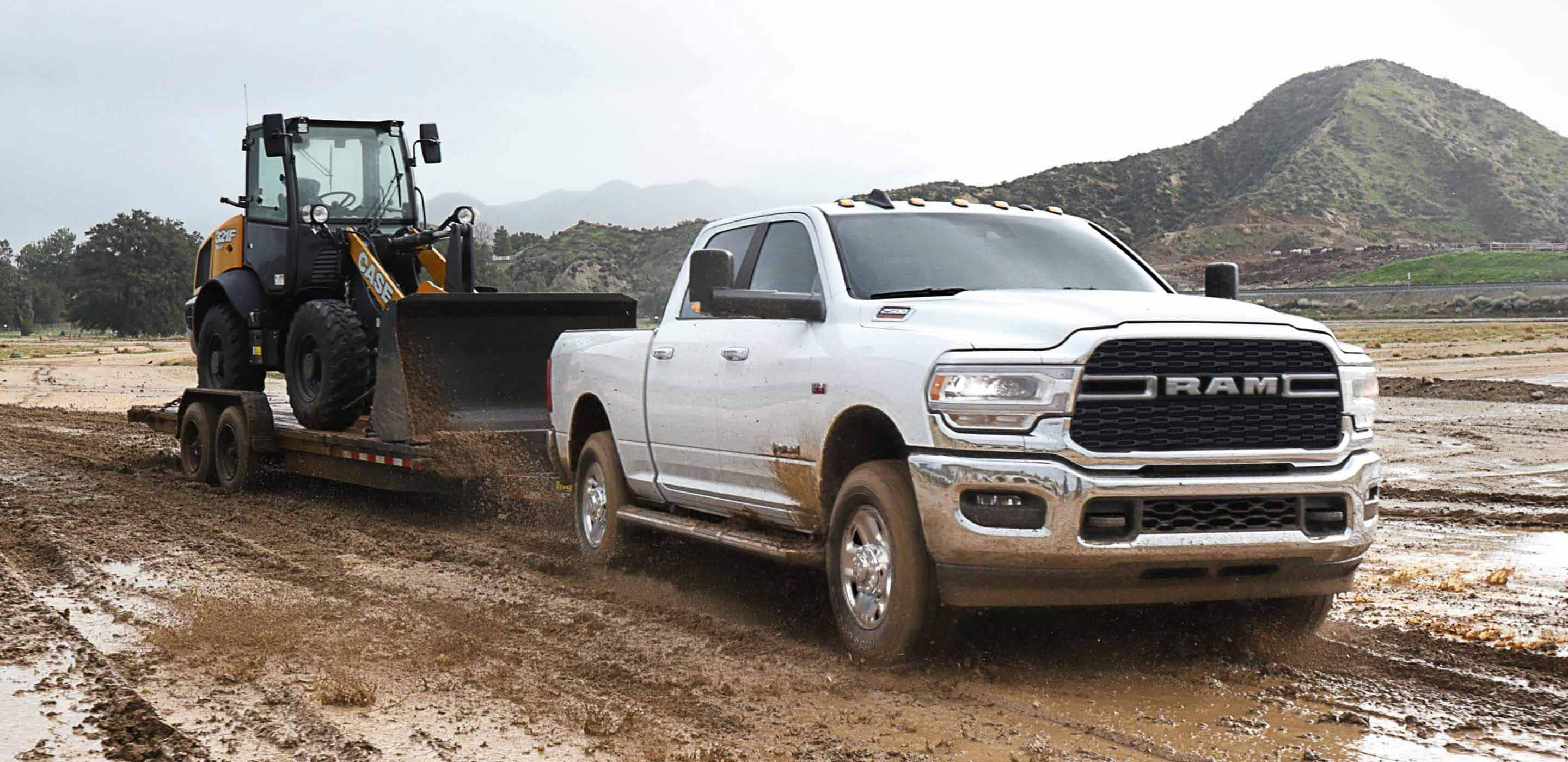 Ram Truck Oil Change Service Kellogg ID
We've all heard how important it is to keep up with regularly scheduled maintenance like oil changes. However, it can be hard to know when and where to have this maintenance. The good news is that Ram trucks will let you know via its automatic oil change indicator system. Plus, if your Ram truck is 2014 or newer, you are a member of the Ram Care program, which means your oil change may be covered! Keep reading to find out more.
Why Oil Changes Are So Important
Oil changes help to remove dirt that can build up in your engine over time from use, as well as helping to keep the engine components cool and lubricated. Sludge, which is thickened dirty oil, is also a common occurrence in engines, and oil changes remove it for a more efficient running engine. Oil changes contribute to the cleanliness of your engine. 

What is Included in an Oil Change?
A full-service oil change generally includes draining your truck's old oil, adding new oil, and a new oil filter. Plus, the technicians will lubricate chassis components, check Automatic Transmissions fluid, Power Steering fluid, as well as top off your washer fluid and antifreeze levels.
Dave Smith Motors service center is fast and friendly
Dave Smith Motors, we know that your time is valuable and that your truck is a significant investment, and this is why our auto repair center is here to help you to protect that investment. Our friendly, factory-trained technician and high-tech service facility set us apart from other car repair centers. 

Does Ram Care Cover My Oil Changes?
Ram Care is an exclusive membership program with exciting benefits and perks created to bring our owners the utmost care and 24/7 support. As a Ram truck owner, you are given four free oil changes making staying on top of your maintenance even more manageable.

Visit Dave Smith Motors for all Your Ram Truck Maintenance Needs.
Here at Dave Smith Motors, we want to help you keep your Ram truck running in tip-top shape, and the best way to achieve this is with regular factory-recommended maintenance. Our certified service department is committed to excellence with genuine knowledge of auto repairs and service with a smile. We understand that auto repairs can get costly, so our quality maintenance and repairs come at a price that won't break the bank!