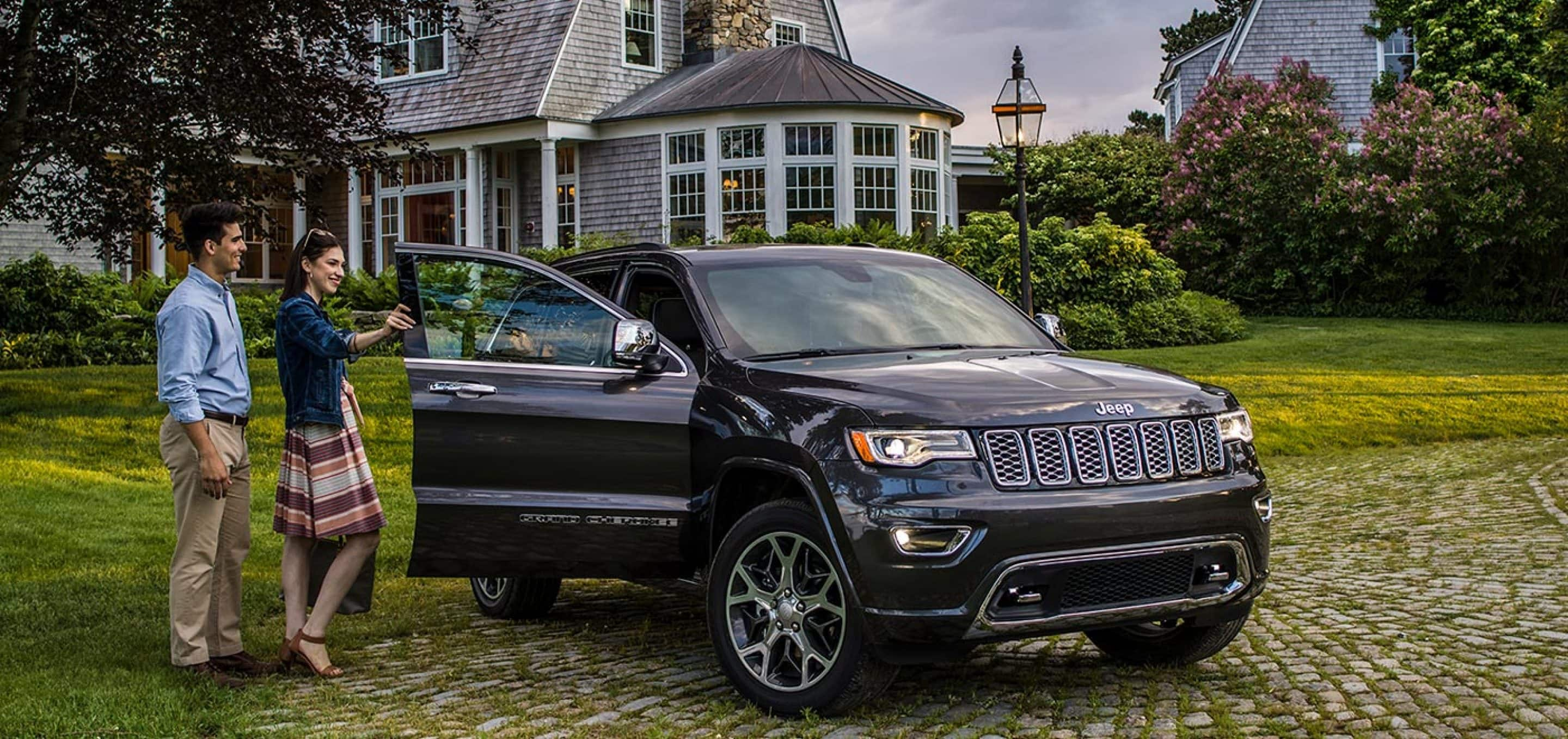 Road Trip Tips
Get your vehicle serviced for your next road trip at Dave Smith Motors
Are you planning on taking a raod trip this summer? Well, there are a few things that you need to be aware of before you set out on your excursion. Planning for your road trip allows you to stay ahead of unforeseen circumstances should they arise. Things like "Highway Hypnosis" can be quite common when drivers have not prepared for the endurance demands of a long car ride. More than 60 percent of drivers have declared they have tried to drive while they are drowsy, so with that in mind, you should take these steps to help you when you are out on this open road.
Get Plenty of Rest Before You Leave
Before you get behind the wheel to begin your journey, you should consider how exhaustion will affect you. Be sure to get at least seven hours of sleep on back-to-back nights before your road trip so that you can build up your stamina. You should start your journey in the morning after getting a full night's rest and not after a long workday. While you're out on the road, be sure to take regular breaks so you will always be fresh and alert. To stay fresh, you should stop every 100 miles or so and try to avoid driving between the hours of 1 and 3 pm as that's when you will be the drowsiest.
Bring Healty Snacks
We recommend taking a large variety of vitamin-packed, healthy snacks that will help you get by on smaller snacks as you go out on your long drive. This will also allow you to avoid several fast-food stops. If you're looking to stay alert on those long drives, we recommend taking things like carrots and almonds to keep your strength up.
Keep Hydrated
Keep your water supply continuously stocked for the maximum amount of energy. While you might need to stop more often for bathroom breaks, it will be worth it in the long run as you will be able to stay alert and awake as you tackle those long and grueling miles. While you can always get water from the convenience store, you might want to think about taking a cooler with you on your trip that is packed with bottled water, as continuously buying water from a convenience store or gas station can get very pricy.
Plan Your Rest Stops
One of the most critical tips we can give you when you get behind the wheel is to take frequent stops so you can get out and stretch your legs. Every two hours or so, especially if you're on the turnpike, find a rest stop so you can break up the long drive. Whether this occurs at mealtime or you can time them out to see the sights, it's important to put these stops in so you can always stay ready and alert.
Keep Passengers Entertained
Anytime you go on a long drive, especially when you have kids, it can sometimes lead to bickering. This type of aggravation can lead to a lot of driver fatigue, so it's important to make sure that your kids are entertained with books, puzzles, and electronic devices, which will allow you to get some peace and quiet. You can even play road trip games such as "find the license plate," which allow everyone to engage with one another. If you, the driver, are looking for something to keep you entertained, then audiobooks are a good way to keep your brain active without creating a distraction.
Get Your Vehicle Checked Before Your Road Trip at Dave Smith Motors
While it's important to take all of these tips into account, your road trip will not go anywhere if your vehicle can't start. To make sure that your vehicle is in top shape. be sure to visit our experts here at Dave Smith Motors, who will go over every inch of your vehicle to make sure it's in its best possible condition. If you need an oil change, tire rotation, fluids topped off, or a more serious repair, we will quickly diagnose the problem and fix it. You can make an appointment in person at our dealership or by filling out a form
on our website
. We can't wait to work on your vehicle here at Dave Smith Motors.