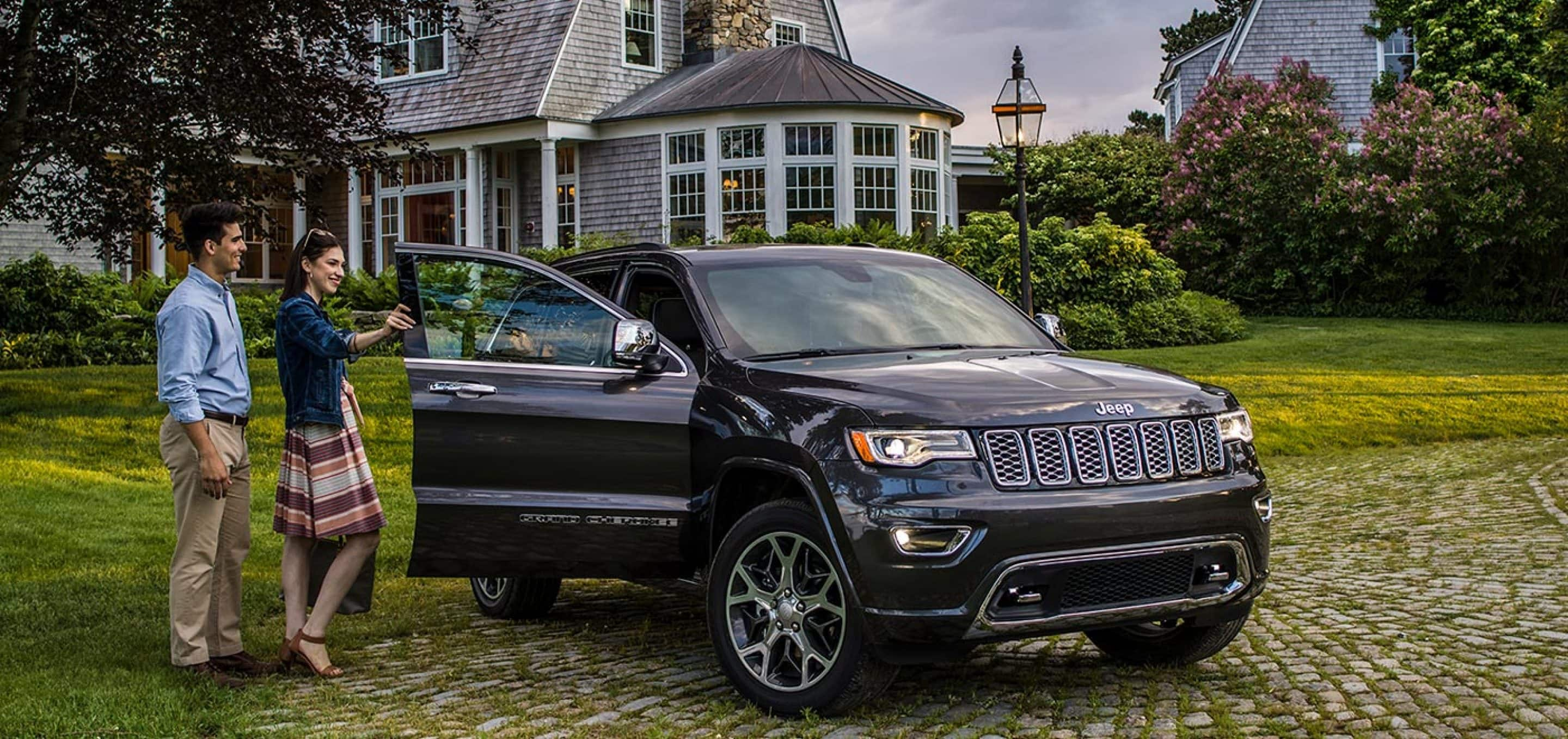 Teen Driving Tips
Brought to you by Dave Smith Motors
Let's face it, handing the car keys over to your teen can get a little nerve-racking. Thinking about all the trouble your teen driver can get into behind the wheel is likely to send your anxiety into a frenzy. We here at Dave Smith Motors want to help ease your mind by providing you with a few tips that you and your teen can follow while out on the open road. Of course, before you get on the road, you're going to want to get your teen a car that has all the latest safety systems, and you can find one right here on our lot! Without further delay, here are your teen driving tips!
Have your teen take a safe-driving course
The more time that your teen has behind the wheel, the better off they will be. When searching for a safe-driving course, you might want to check the state's motor vehicles department and find an approved list of courses. More often than not, these courses can be taken online or in-person. If you are looking for ways to save money on a safe-driving course, you can always check with your insurance company as they will often have information on Young Drivers Safety Programs.
Avoid distractions
Distractions seem to be everywhere in this world, from changing radio stations to ringing cell phones. Make sure that your teen turns their cellphone off before they get behind the wheel and have them put it in the glovebox so they won't be tempted to use it later. It's also important to talk to your teen about avoiding any and all distractions and focus on the road ahead. You can also set a good example for them while you're behind the wheel. If you need to talk on the phone, be sure to use Bluetooth or a wireless headset.
Practice driving at night
Driving at night takes a lot of experience and skill. Give your teen a lot of supervised opportunities to practice driving at night in all kinds of different situations. You might want to drive with your teen at night during a rainstorm so they can get the feel of what it's like. Only when they are ready to drive at night is when you should be handing them the keys. Night driving should be a privilege, and you might want to make sure that your teen masters day driving first.
Make sure they respect the speed limit
Excessive speed can contribute to an accident. Remember, your teen is very new to driving and might not yet be acclimated with the speed that they're driving or how to properly accelerate. The best way to make sure that your teen isn't going to speed is to set a good example. When you're out on the road, make sure that you're noticing speed limit signs and slowing down when appropriate. Another good rule of thumb is to make sure your teen is following all the signs while you're in the middle of your ride along.
Practice school zone safety
Assuming your teen will be driving to and from school every day, they're going to need to be very mindful in school zones. Make sure that your teen is always stopping for school buses when their lights are flashing, as that means that students are getting on and off the bus and might be crossing the street. Another thing to keep in mind is schools often have fire lanes around the school, so you need to make sure your teen driver is aware of where these lanes are and not to park in them. Finally, they might want to beat the rush. Have your teen leave five to ten minutes early and leave school later to avoid the mad dash to the parking lot!
Get a teen friendly car at Dave Smith Motors
Before you and your teen head out on the road, you're going to want to make sure that they drive a safe car! This is where we come in! Dave Smith Motors has a complete lot of vehicles with all the latest safety systems such as adaptive cruise control, forward collision warning, and blind-spot monitoring that are sure to come in handy on the streets. Head down to our dealership today and speak with one of our knowledgeable and friendly sales team members. You and your teen can even test drive any of the vehicles on our lot. Rather shop from the comfort of your couch? You can also check out our complete inventory
here on our website
.