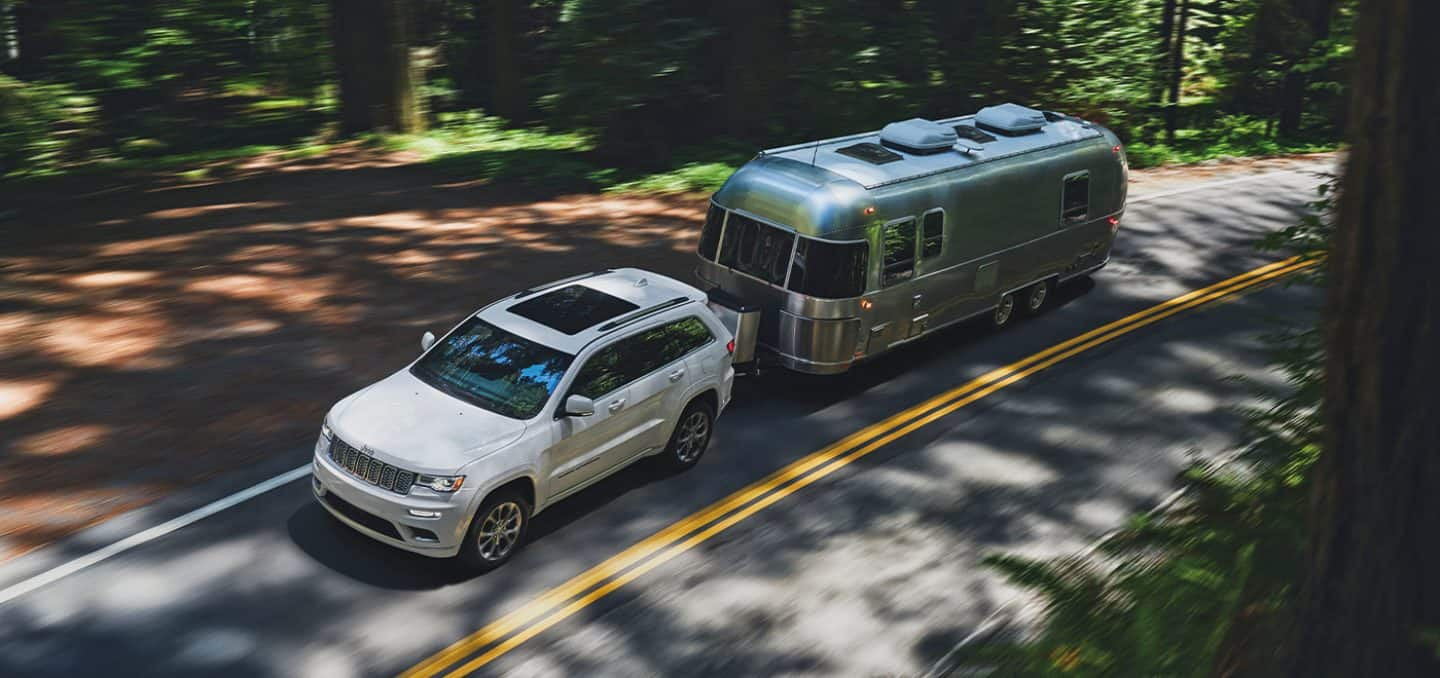 Top Fall Road Trips in Idaho
Discover the Trip of a Lifetime!
As the weather begins to cool off, and summer transitions into fall, many of us find ourselves wanting to get outside and explore the world around us. Fall is a special time of year where we can witness the changing leaves, and enjoy the mild weather as a relief from the summer heat. Fall brings a sense of peace and tranquility, and is the perfect time to plan a relaxing getaway. Whether it's a day, a weekend, a week, or more, a fall roadtrip just might be the highlight of the season! Here in northern Idaho, we have so many amazing destinations right in our home state that offer breathtaking sights and fun-filled experiences that are easily reached by car. Continued below, we'll be describing just a few of the many places you could visit to create a fall road trip to remember!
Take a Family Hiking Trip
Idaho is home to hundreds of scenic hiking trails, offering a countless number of adventures. With so many trails to choose from, it's easy to find a hike that fits all skill levels, even those suitable for children! One such trail is the Blossom Lake Trail of Wallace, Idaho. Located near the Montana border, the Blossom Lake Trail totals six miles, taking you out and back on the same path. It's known for being well-marked with ample signage to make it easy to find your way, and it's accessible through October, making it the perfect destination for early fall.
Visit a Local Brewery
A great option for a couple's weekend, or a trip among adult friends is to visit one of the many breweries and wineries that northern Idaho has to offer! Taste fine handcrafted beverages that you can't find anywhere else, or stop by to pickup a bottle that will make a unique gift for a loved one. Many breweries also offer seasonal draughts that are only available in the fall, so it's the perfect time to stop by and see what's in store! You can also try a wide variety of options while spending quality time with friends and family during a tasting. Check out the Post Falls Brewing Company for a selection of craft beers, or the Coeur D'Alene Cellars to taste wines made from grapes grown in the northwest!
Check Out the Local Theatre Scene
When the weather starts to get chilly, you might want to have an indoor activity. Look no further than the Historic Panida Theatre located in Sandpoint, Idaho. After being threatened with demolition, this theatre was saved and restored by the local community in 1985, and since then has been a historic landmark in the area. Its name is derived from the panhandle of Idaho (quite literally "pan-ida"), and it offers a wealth of different theatrical performances each month. The theatre itself is a sight to behold, with historic architecture and stunning acoustics for an all-around enriching experience.
Annual Harrison Oktoberfest
Every year, the town of Harrison hosts an Oktoberfest event for the whole family! This fall festival has food, music, local vendors, and tons of activities suitable for all ages. For adults, try out craft beer from a variety of local breweries. For kids, there are activities like a bounce house, face painting, and games. All ages can enjoy delicious food, and live music performances from several different local musicians. This is an event that draws attention from both near and far to take part in a day filled with all the joy that fall has to offer!
Stop By Dave Smith Motors for a Tune-Up!
While you're planning where to visit on your fall road trip, make sure your first stop is here at Dave Smith Motors of Kellogg, Idaho! Our expert mechanics here at our service center will make sure your car is in great shape for the journey ahead, with any necessary maintenance like an oil change, or tire rotation! We can also check your tire pressure, and make any necessary replacements to your wiper blades, brake pads, or anything else you might need! If you happen to be in the market for a new vehicle, we invite you to check out our extensive inventory of both new and pre-owned models either online, or in person at our showroom. From all of us here at Dave Smith, we look forward to working with you!