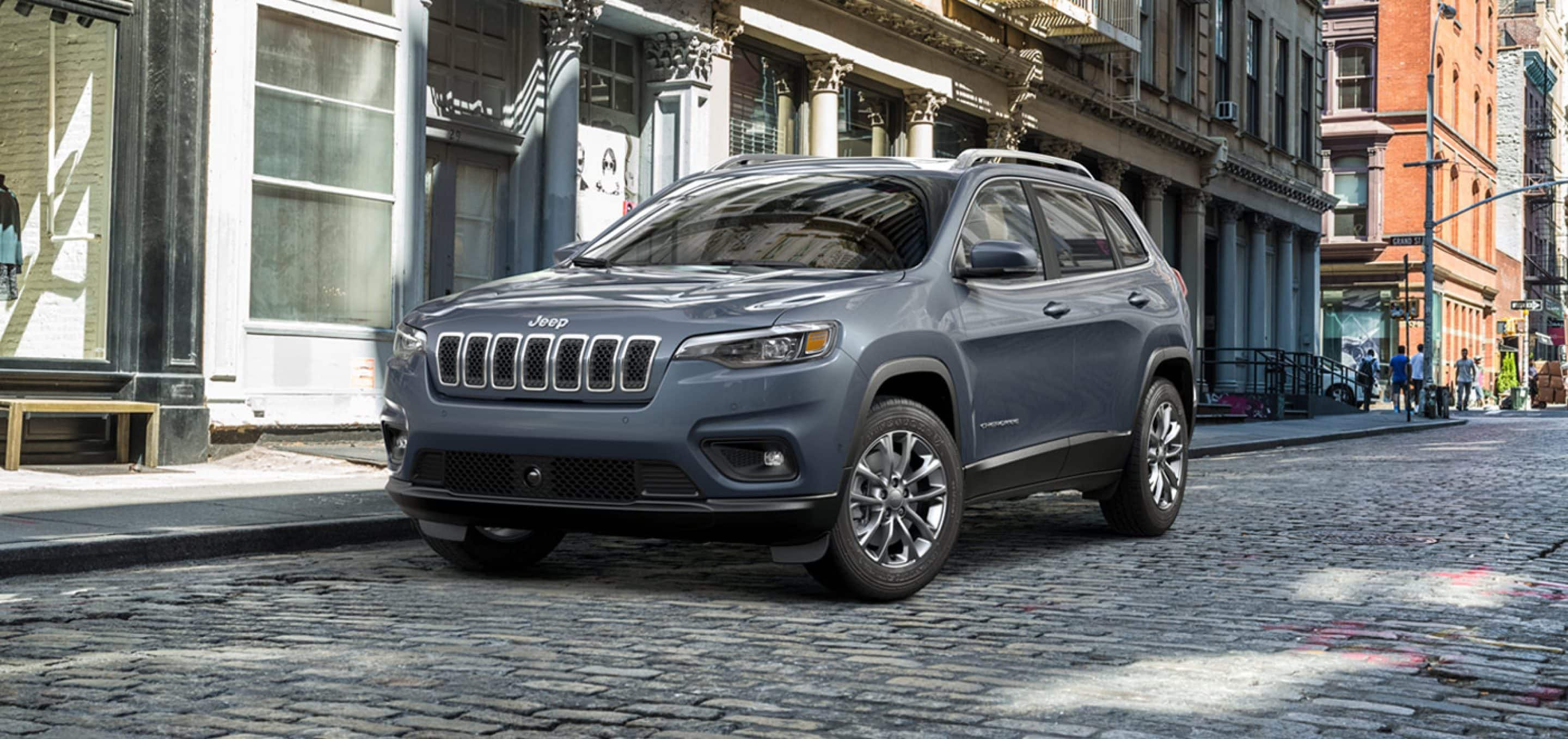 Why Sell Your Car to Dave Smith Motors
Check out our amazing inventory!
If you're looking to get a new car, it's always a good idea to sell your old one so you can fund your new wheel a little easier. However, it can take a ton of time to sell your vehicle on your own, so a better option would be to sell it to a trusted dealership like us here at Dave Smith Motors. Below we have come up with some great reasons why you should sell your car to us here at Dave Smith Motors and since you're done doing that, be sure to check out our entire inventory for your next vehicle! We have a wide range of Jeep and Ram vehicles for you to check out. Now let's get to our list!
Saves You Time
When you take your pre-owned car to our dealership, you will be in and out the door in a matter of hours with your cash or a new vehicle in tow. However, if you decide to try and sell your car on your own, it can take weeks or even months. The process can be long and arduous as it will involve advertising your car, arranging times for buyers to test drive your vehicle, and then going over all the details with these potential buyers. You will also need to do all of the bargaining, and there is always a chance that the buyer will back out at the last minute.
No Hassle
Another great benefit to selling your car to us here at Dave Smith Motors is the process is straightforward. We have experts on hand that will assist you with buying and selling your vehicle, who will handle the paperwork, give you the money, and then send you on your way! However, if you are doing a third-party sale, you will be responsible for the title transfer, bill of sale, and any other documents. You will also need to deal with all of the buyer's financing and paperwork as well.
You Save Money on Taxes
In the vast majority of states, if you sell your car to a dealership, like us here at Dave Smith Motors, while buying one simultaneously. This way you can save money on the sales tax of your new car. So, for example, if we give you $10,000 for your trade-in and your new car costs $30,000, you will only need to pay sales tax on the remaining $20,000. This is a great way not only to sell your vehicle but to get a new vehicle at a great price!
No Need to Pay Off Your Loan
If you have some outstanding payments left on your car loan, it might discourage some prospective buyers if you decide to sell your car third party. If you still owe on your loan, you're not going to have your title on hand. Your lender will hold onto your title as long as you still have payments due, and for many buyers, it will be a red flag. If you sell your car to Dave Smith Motors, we will have no problem working with you so you can pay down your existing loan no matter what your credit situation is. We have years of experience with buyers who are at all stages of their loan repayment.
Dave Smith Motors is Trustworthy
When you sell your car, truck, or SUV on your own, you have to deal with strangers coming in and out of your house. This is something you might not be comfortable with, though you could meet them in a parking lot or restaurant that would be far away from the comfort of your house. Here at Dave Smith Motors, you will never have to worry about your safety as all of our experts as very knowledgeable and friendly, and you will always be treated with respect.
Sell your Vehicle to Dave Smith Motors
Here at Dave Smith Motors, we are a trustworthy dealership that will get you the money from your sale in a matter of hours, which you can then put towards any of the vehicles on our lot. We have a large inventory of new and used vehicles that you can choose from, which you can also test drive. Feel free to ask our experts about test driving any of the vehicles on our lot, and even if you can't make it down to the dealership right now, and you can still view our entire inventory
here on our website
. You can also fill out a form for selling your vehicle on our site
as well
!